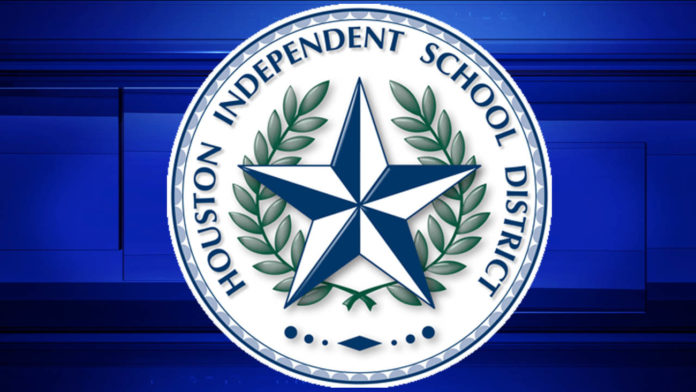 Houston ISD is appealing Wheatley High School's failing grade. Texas' largest school district announced the appeal on Sept. 13.

The district's decision to appeal Wheatley's failing grade — the seventh 'F' the school has received in seven years — will push a proposed state takeover of HISD back several months.

In an early September letter to HISD's board, Texas Education Commissioner Mike Morath told board members that if Wheatley's failing grade stands the district must either close the storied high school or lose its elected board.

At a recent school board meeting, district staff acknowledged that the appeal is basically perfunctory at this point.

"We've tried really, really hard to find anything we could hang our hat on for an appeal for Wheatley," Assistant Superintendent Carla Stevens told the board. "We cannot find anything that would be an allowable appeal that would get granted."

Despite Wheatley's historic role in Houston's black community, Barbara Jordan studied at the school, the city's business leaders haven't exactly lined up behind HISD.

In an August editorial in the Houston Chronicle, Greater Houston Partnership President Bob Harvey called for the Texas Education Agency to oust the HISD board.

Harvey argued that the district's problems are too entrenched to be corrected by current leadership. He cited the board's culture of political careerism and petty corruption and the persistent failure of many of the district's schools to meet even the barest of minimum requirements.

And while Harvey's criticisms may be valid — still, uncool bro. You've got to back your hometown.