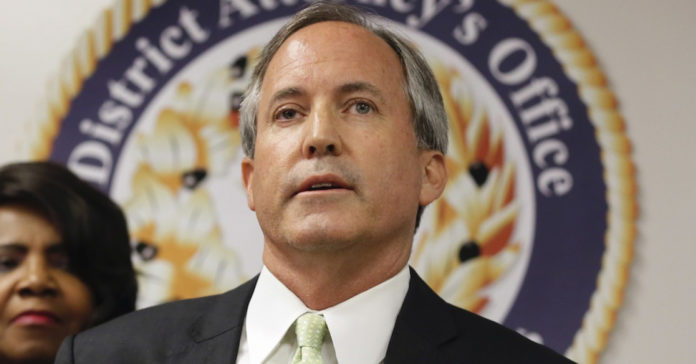 Attorney General Ken Paxton's investigations keep adding up. Besides an extended FBI investigation, the Texas Bar Association has started looking into Paxton's efforts to overturn the 2020 presidential election, which could constitute "professional misconduct."
At first, the State Bar of Texas declined to take action regarding a complaint by activists of the Democratic Party who claimed that the Attorney General's petition to the U.S. Supreme Court to stop Joe Biden's victory in the presidential race was frivolous and unethical. However, a tribunal overturned that decision a few weeks ago and ordered the bar to take action and look into such accusations.
The issue will be taken up by bar staff in a manner similar to a criminal investigation's grand jury stage. Officials from the bar are allowed to bring and question witnesses, hold hearings, and issue subpoenas to determine if Paxton committed misconduct. If the bar concludes that he did, he could be disbarred, suspended, or receive some other kind of punishment.
The investigation is a highly confidential matter and is likely to take months.
Paxton reacted to the news of the new investigation through his twitter account, saying he will never stop fighting to protect Texan's votes.