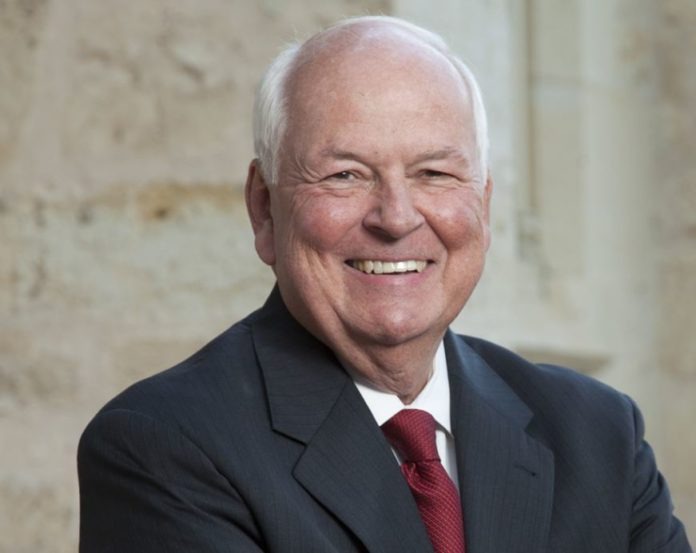 Whether it's Washington or Austin, the special interests have too much power.  Corporate PACs and lobbyists ply legislators with campaign contributions, seeking to influence policy – either by limiting government oversight, or weakening consumer protections.
Texans pay some of the highest insurance rates in the nation, but it hasn't stopped big insurance companies from doing whatever they can to avoid honoring homeowners' claims.  In recent legislative sessions, bills were introduced – SB 1628, SB 10, and HB 1774 – which limited rights of homeowners and favored insurance companies.
The bills removed penalties on insurers if claim payments were low and slow, or if unfairly denied; and placed a two-year limit to those seeking a claim.  These bills created new hurdles for Texans and businesses attempting to recover from damages and tilted the scales in favor of insurance companies.
None of this should surprise Texas policy holders.  The insurance industry has contributed millions of dollars to candidates and incumbents to further its agenda in Austin.  It's all nice and legal, they give the money, it's disclosed on the Texas Ethics Commission website, and everyone acts like it is business as usual.  Then the storm comes.
A year ago, Hurricane Harvey ravaged a huge swath of Texas with torrential rain and devastating winds, becoming one of the costliest storms in history with billions of dollars in losses for Texas families and businesses. The staggering damage caused by Harvey persists in many Texas communities to this day.  It forced insurance companies in Texas to make record payouts, and Texans can be certain the companies are going to be looking for a break when session convenes in January.
Steve Allison, a candidate for the state legislature in Texas House District 121 in Bexar County, has quickly learned the political money game and accepted contributions from special interest groups, political action committees (PACs), lawyers and lobbyists.  In particular, Allison has collected more than $75,000 from insurance interests.
With all the special interest insurance money Steve Allison is receiving, who does he really fight for – the insurance companies or Texas homeowners?  It is long past time for Texans to demand our candidates and incumbents serve us, and not special interest donors. It's time to Reform Austin.