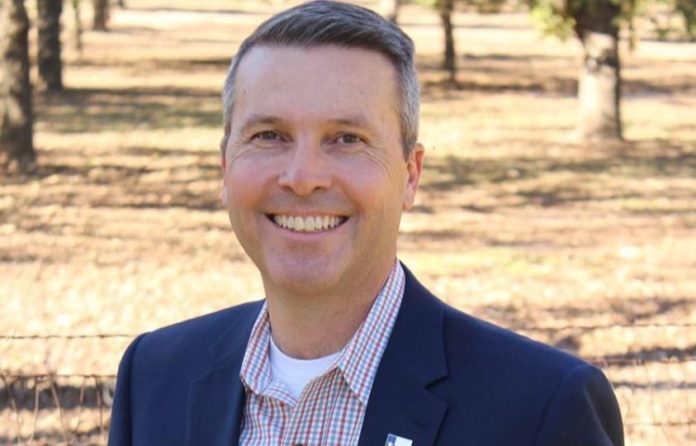 Though he is a first-time candidate for the Texas Legislature, Brad Buckley has quickly embraced the role of hypocrite that is so common in today's politics.
As reported by the Killeen Daily Herald, in the months leading up to the Republican primary runoff this spring where he defeated incumbent Rep. Scott Cosper, Buckley slammed his opponent for taking funds from a "liberal" Republican, Texas Rep. John Zerwas. Buckley's campaign sent out fliers to HD 54 voters attacking Cosper, with Buckley claiming "voters deserve to know the political learnings and history" of their candidates, reports the Killeen Daily Herald.
Soon after winning the runoff, however, Brad Buckley's outrage over the donations from "liberal" Zerwas seems to have disappeared. Buckley's most recent finance report filed with the Texas Ethics Commission (TEC) show he took $3,000 from "Friends of John Zerwas," the same donor Buckley attacked his opponent over during the primary.
Of course, Brad Buckley has taken tens of thousands in campaign money from all sorts of special interests — political action committees (PACs), industry groups, lawyers and lobbyists.
These donors are financing Buckley's campaign, and they are expecting their investment to pay off once he is in office.
Who will Brad Buckley work for in the Texas House – his campaign contributors, or the people he's supposed to represent?