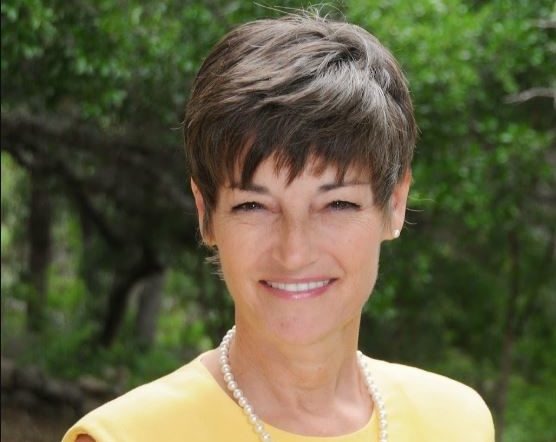 [et_pb_section bb_built="1″][et_pb_row][et_pb_column type="4_4″][et_pb_text]
A year ago, Hurricane Harvey ravaged a huge swath of Texas with torrential rain and devastating winds, becoming
one of the costliest storms in record
ed history
. The staggering damage caused by Harvey persists in many Texas communities to this day.
However, lawmakers like State Senator Donna Campbell (R-New Braunfels) cozied up to insurance companies and
co-authored Senate Bill 10
, that would limit the rights of Texas policyholders, who pay some of the highest insurance rates in the nation.
Campbell supported the anti-homeowner bill during the 2017 legislative session which weakened penalties against home insurance companies who fail to properly cover Texas homeowners. In a report compiled by the
Texas Department of Insurance
, insurers have pocketed over $44.5 billion in underwriting profits from Texas homeowners.  
In a time when powerful storms, devastating floods and raging fires wreak havoc on families across the state, Donna Campbell has chosen a side, and it's not with Texas homeowners
.
Call Donna Campbell and demand she fight for Texans (210-979-0013). 
[/et_pb_text][/et_pb_column][/et_pb_row][/et_pb_section]