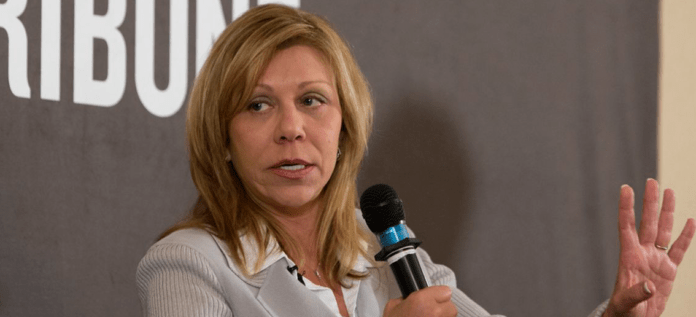 Over the course of her political career, State Senator Joan Huffman (R – Houston) has taken hundreds of thousands of dollars in special interest campaign cash. These contributors, ranging from lawyers and lobbyists to political action committees (PACs) to pharmaceutical and insurance companies, all have an agenda in Austin. They give money to further politicians' careers, and in return they expect them to vote their way on the issues they care about.
The political system in Austin is a rigged game in favor of the moneyed and powerful special interests at the expense of everyday Texans. And Joan Huffman is playing right along.
In 2015, two bills were introduced to increase government transparency. However, Huffman, who has most of her household income disclosed under her spouse, included amendments to both bills to shield the spouses of legislators from having to disclose details about their financial interests. Huffman's attempt to widen the spousal loophole eventually led Gov. Greg Abbott to veto both bills.
Meanwhile, Huffman worked to make it harder for Texans to participate in the political process. She voted to limit voters' options at the ballot box and to make it harder for Texans to vote in person. She also voted to make it harder to for Texans to vote by mail.
Sen. Joan Huffman is just another part of the rigged political system in Austin – taking special interest money, voting to relax the rules on herself, and sticking it to everyday Texans.