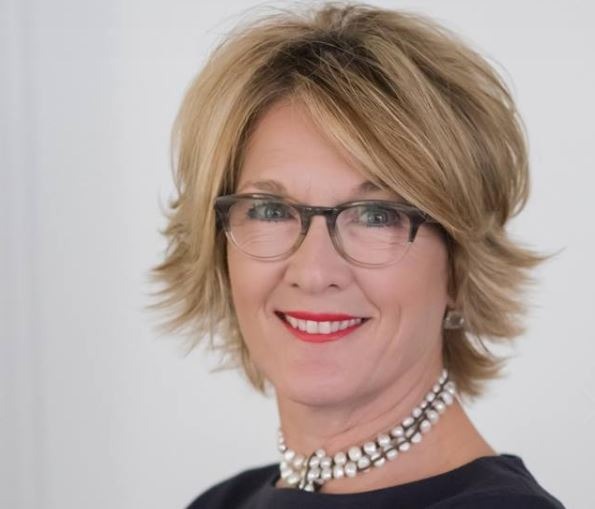 First-time legislative candidate Lisa Luby Ryan has yet to be elected, but she's playing the campaign money game like a career politician.
Luby Ryan is seeking election to the state legislature in House District 114 in Dallas, and as a candidate, has to make campaign finance disclosures to the Texas Ethics Commission.  These filings are available the public on the Commission's website, and show Luby Ryan has taken more than $200,000 from political action committees (PACs) and special interest groups to fund her political campaign.
Among this $200,000, Luby Ryan has identified a very special Ryan connection to the campaign.  Big-time political player George "Brint" Ryan (no relation) is not only Luby Ryan's top donor, he is serving as her campaign treasurer.  Brint Ryan has personally and through his PAC pumped $50,000 into Luby Ryan's campaign.
Brint Ryan is a Texas political insider who has made a fortune helping clients game the tax system. Brint Ryan is also the force behind Ryan Texas PAC, a special interest group that has contributed more than $4.5 million towards campaigns over the past decade, with Ryan putting in more than $1.1 million of his own money in just the last three years.  
Brint Ryan's financial support of politicians has allowed him to cozy up to powerful leaders in our state, and he has in return been appointed to many state boards and positions.  Legislation to ban political contributors from receiving state appointments has stalled in Austin, and recently, a well-known developer created a controversy about the practice, referring to it as "common knowledge."  The resulting furor forced the Governor to return the contribution, and renewed calls for ethics reform from editorial boards across the state.
Lisa Luby Ryan claims  she is running to represent the people of District 114, but given all the special interest money she has taken from establishment groups and politicians as she seeks office, can taxpayers really take Luby Ryan at her word?
The next Campaign Finance Report, covering the period from July 1 through September 27th, 2018, is due on Tuesday, October 9th.  Reform Austin will be reviewing Luby Ryan's filing (and every other candidate's – on both sides of the political aisle) to identify which candidates are taking money from special interests, and how much.  Stay tuned.