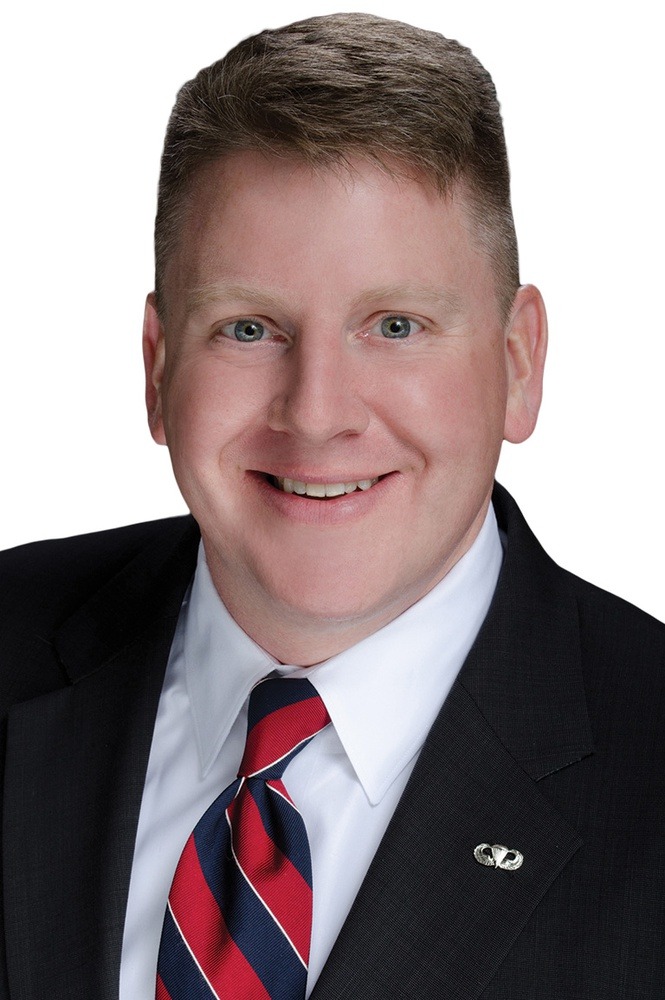 State Representative Tony Dale (R-Cedar Park) has only been in the Texas House since 2012, but in that short time he has raked in massive amounts of special interest campaign cash. According to campaign finance reports filed with the Texas Ethics Commission, Dale has taken approximately $1.2 million in contributions from industry groups, political action committees (PACs), lawyers, lobbyists and CEOs since his initial run for the House. And there's no doubt the special interest checks keep rolling in.
As Texans know all too well, money influences decision making by elected officials, and that's exactly what special interest groups count on when they contribute to political campaigns. These groups further the careers of politicians like Dale and in return, they expect them to vote their way on issues only they care about.
Dale has taken hundreds of thousands of dollars from PACs and special interest groups looking for laws crafted in their favor. Based on Dale's voting history, it's clear his political contributors are getting their money's worth.
HB 877

– Predatory lending and financing groups like Title Max and Cash Store have donated $9,750 total to Tony Dale.

Result: Dale opposed a 

modest effort

 to keep payday lenders from using telemarketing calls to lure Texans.
HB 1449

– Building and Construction Lobbyists like Texas Land Developers Association and AssociaPAC have donated $41,356.33 total to Tony Dale.

Result: The former Cedar Park City council member voted in favor of the construction industry by supporting a bill limiting local government's ability to regulate development.
HB 1736

– Real estate and insurance groups like David Weekley Homes and Texans for Lawsuit Reform have donated $27,394.28 and $44,802.98, respectively, to Tony Dale.

Result: Dale voted against local control by removing a local government's ability to set energy efficiency standards and forcing them to pay a generic provider who offers non-competitive pricing.
Despite attempts in the Legislature to protect consumers, the status quo prevails, thanks to politicians like Tony Dale. When special interest money influences politicians to vote in their contributor's favor, Texans lose. We need elected officials who work for the people they're supposed to represent, not their campaign contributors. We need to reform Austin.