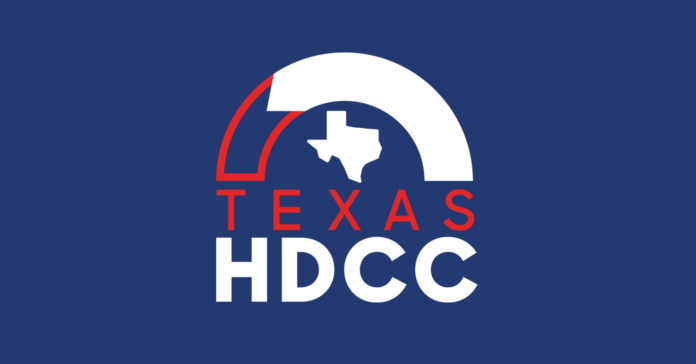 The Texas House Democratic Campaign Committee has launched what it is dubbing the 2020 Red to Blue Campaign, a new initiative to use the knowledge and fundraising capacity of sitting Democrats in the Texas House to help other Democratic candidates.
Rep. Trey Martinez Fischer, who made a contribution of $100,000, will lead the campaign.
"The 2020 Red to Blue Campaign is part of our overall initiative to ensure our candidates have the funds and resources they need to win," said THDCC Chair Celia Israel. "Democrats have a clear path to winning the house in November."
With Fischer's contribution, the THDCC now has $325,000, and more money is expected.
"Texas Democrats have what it takes to win the house in November," Fischer said. "That's why I'm investing my energy, time and treasure into the 2020 Red to Blue Campaign."
The THDCC would need to flip nine seats to win back the house. Republicans, meanwhile, are maneuvering to take back Democratic seats they lost in the last election cycle.