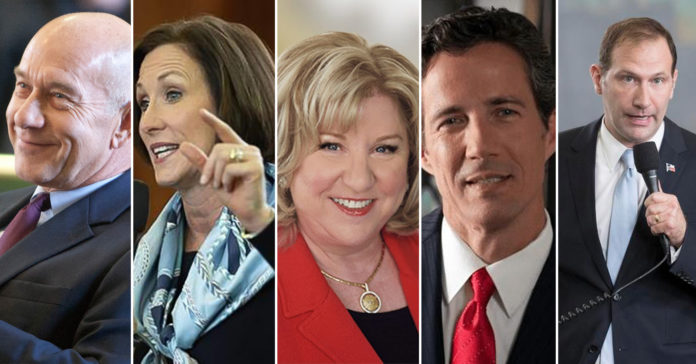 Under Texas law, state elected officials are required to submit periodic financial disclosures. The latest campaign finance deadline was the semi-annual report due January 15, which covers the period from their last filing – from October 25 if they were on the November 2020 ballot; if not, from July 1 through December 31, 2020.
As Reform Austin has previously reported, Texas is one of 15 states to prohibit political fundraising during the legislative session. The Texas Ethics Commission's "Moratorium on Contributions" prevents elected officials and related entities from raising money during the legislative session. The 2021 moratorium began on December 13, 2020 and ends on June 21, 2021, following the end of the 87th regular session.
The latest campaign finance filings include the final stretch of the 2020 campaign, as well as fundraising up until the day the moratorium begins.
In the interest of transparency for Texas taxpayers, we have compiled all maintained contributions for the 31 Senate members who filed finance reports to start the 87th Legislative Session.
Collectively, Senate members have maintained over $34.8 million in contributions entering the regular session, led by the longest-serving member in the Senate, Sen. John Whitmire (D – Houston), who maintains $9.8 million.
Reform Austin will watch who gives money to whom and how political contributions may influence legislation during the 87th session.
Click on a column heading to sort the table by that column. To see the list of senators by cash on hand, click on "Cash Maintained".