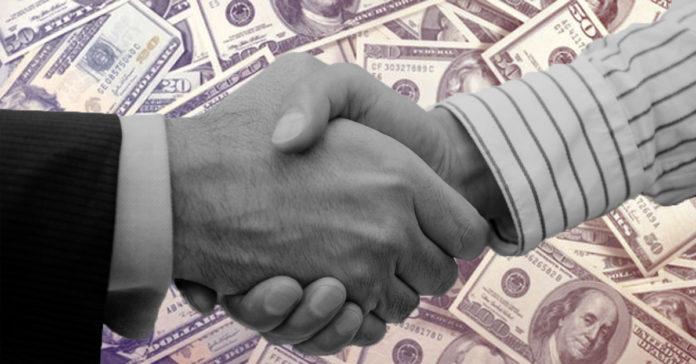 Texas is one of only 11 states where there is no limit to how much an individual can contribute to a political candidate for state office. With the latest round of campaign finance reports out, six-figure donations are not unusual for the state's top politicians. The question is: Who's bankrolling Texas politicians, and more importantly, what do they want?
Collectively, statewide officeholders like Governor Greg Abbott, Attorney General Ken Paxton, Lt. Gov. Dan Patrick, and Comptroller Glenn Hegar altogether received $6.9 million in six-figure donations from independent donors. Additionally, Gov. Abbott received two, one-million-dollar checks to pad his campaign war chest.
Abbott received a total of $7.48 million from 30 six-figure donations and two million-dollar donations. Patrick received $1.1 million from nine six-figure donations. Paxton received $200,000 from two six-figure donations. Hegar received $100,000 from one six-figure donation.
Here are the top 5 individual donors in Texas this past campaign finance cycle: