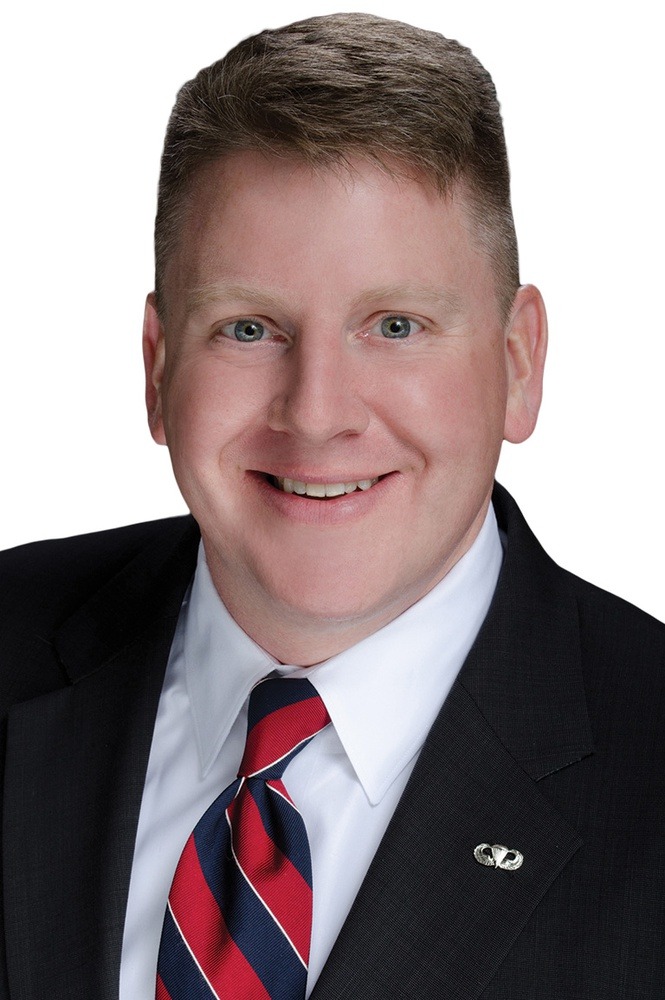 State Representative Tony Dale (R-Cedar Park) has only been in the Texas House since 2012, but in that short time he has raked in massive amounts of special interest campaign cash. Dale has taken approximately $1.2 million in contributions from industry groups, political action committees (PACs), lawyers, lobbyists and CEOs since his initial run for the House, according to campaign finance reports he filed with the Texas Ethics Commission.
There's no doubt the special interest checks keep rolling in.
As Texans know all too well, money influences decision making by elected officials, and that's exactly what special interest groups count on when they contribute to political campaigns. These groups further the careers of politicians like Dale and in return, they expect them to vote their way on issues only they care about.
Dale has taken hundreds of thousands of dollars from PACs and special interest groups looking for laws crafted in their favor. Based on Dale's voting history, it's clear his political contributors are getting their money's worth. The former Cedar Park City council member voted in favor of the construction industry by supporting a bill limiting local government's ability to regulate development. Maybe that's why Dale gets thousands of dollars from the Texas Apartment Association PAC, Texas Building Branch AGC PAC and the Texas Construction Association PAC.
Predatory lenders are also getting what they paid for with Dale. Lending companies target vulnerable Americans, annually giving money to 10 to 12 million people who live paycheck-to-paycheck. The lenders typically charge around 400 percent in interest rates, keeping people in a cycle of debt.
Despite attempts in the Legislature to protect consumers, the status quo prevails, thanks to politicians like Dale. He opposed a modest effort to keep payday lenders from using telemarketing calls to lure Texans.
Records show Dale has taken money from payday lenders like Advance America Cash Advance Centers Inc.
In 2015, HB 3511 and HB 3736 were introduced to increase government transparency. In reality, the bills widened government loopholes by not requiring spouses of legislators to disclose details about their financial interests. While Governor Greg Abbott eventually vetoed the bills, Tony Dale voted for both of them.
Politicians like Tony Dale play the Washington D.C. political money game in Austin well. When special interest money influences politicians to vote in their contributor's favor, Texans lose. We need to reform Austin, starting with state representatives like Dale.