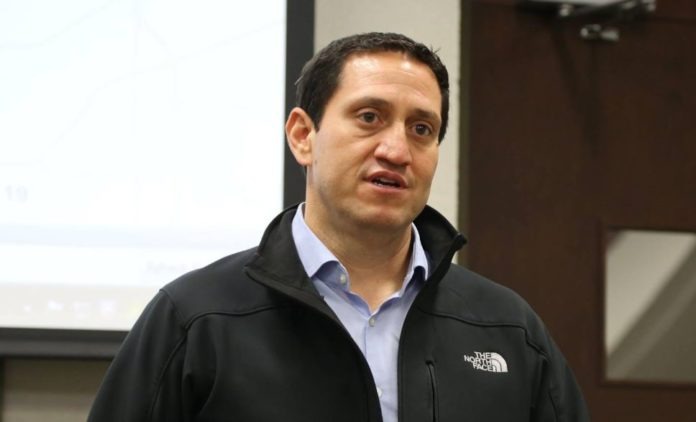 State Rep. Trey Martinez Fischer (D-San Antonio) recently announced the relaunch of his PAC One Texas. Martinez Fischer is chair of the House Committee on Business and Industry.

The organization is Martinez Fischer's statewide effort to help Democrats take back the Texas House of Representatives. Martinez Fischer has committed to matching the first $100,000 raised.

One Texas raised more than $100,000 during the 2018 election cycle, funds that helped elect a dozen Democrats to the House. Martinez Fischer's actions drew the ire of Speaker of the House Dennis Bonnen.

During the Empower Texas recording, Bonnen specifically targeted Martinez Fischer with threats of retaliation.

Martinez Fischer issued a statement that attacked Bonnen's retaliation efforts as a "sign of weakness and political insecurity."

"The writing is on the wall for Republicans in 2020," Martinez Fischer said. "This is our moment. Democrats will take back the Texas House."
He added that he will "do all that I can to work with my colleagues" to ensure Democrats don't lose any seats and pick up the nine seats needed to flip the house.