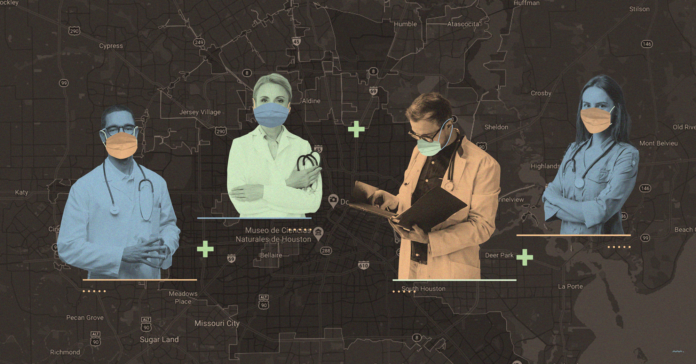 With more records shattered over the weekend, the federal government has approved more COVID-19 help for Texas.
An Urban Area Medical Task Force from the Department of Defense and an additional federal Disaster Medical Assistance Team from the U.S. Health and Human Services Department are due to arrive in Houston today to help combat COVID-19.
These resources are in addition to a Department of Defense Urban Area Medical Task Force already operating in Bexar County and seven federal assessment teams dispatched to Dallas, Houston, Austin, San Antonio, McAllen, Laredo and El Paso.
In addition, HHS has extended federal support for COVID-19 testing sites in Dallas and Houston through July 31.
"We will continue to work with our local and federal partners to ensure all resources and needs are met throughout the state," said Gov. Greg Abbott.
On Friday, Abbott threatened another shutdown if people don't adhere to his mask order and practice social distancing. He says it is the only way to keep businesses open and people working.
Texas set a new daily record for new COVID-19 cases over the weekend, hitting 10,351 on Saturday. There were 10,083 Texans hospitalized for treatment, also another record.
Visit covidtest.tdem.texas.gov to find testing locations.