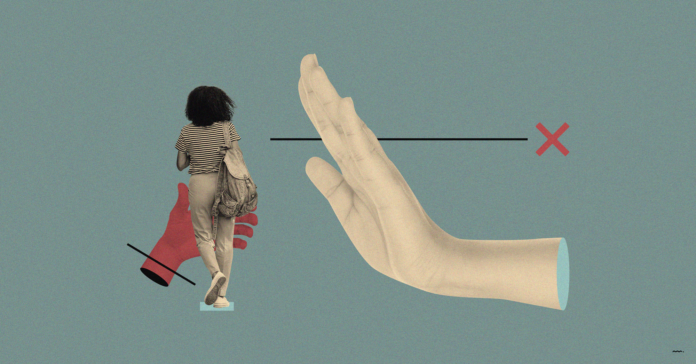 The University of Texas at Austin will have revised policies on sex discrimination in effect before the fall semester begins. Interim President Jay Hartzell released a community letter this week describing the changes. 
Back in March, UT President Gregory Fenves accepted recommendations outlined in an initial report from a Kansas City-based law firm. Husch Blackwell took a deeper look at peer institutions' Title IX organizational structure and program management. The structural reorganization changes, along with recent Department of Education Title IX regulations will also improve UT's response to reports of sex discrimination from the perspective of reporters, respondents and other affected parties, Hartzell wrote. 
UT's changes include a restorative justice program located in the Division of Diversity and Community Engagement, which is designed to resolve disputes involving issues of equity and inclusion and restore community through mutually agreed resolutions.
Other changes include:
Better coordination and delivery of support services and resources for community members affected by sex discrimination.
Improved prevention and training programs.
Expanded responsibilities and resources for UT's Title IX coordinator.
The centralization of the investigation and adjudication of discrimination claims, including complaints under the university's Title IX policy, within University Compliance Services.
The revised policies from the first set of recommendations in March are designed to help those who experience sex discrimination receive better resources and support. 
"As a reminder, sex discrimination is an umbrella term that refers broadly to unacceptable behaviors in violation of university policy, including sexual harassment, sexual assault, interpersonal violence (including domestic and dating violence), stalking and sexual exploitation," Hartzell said.