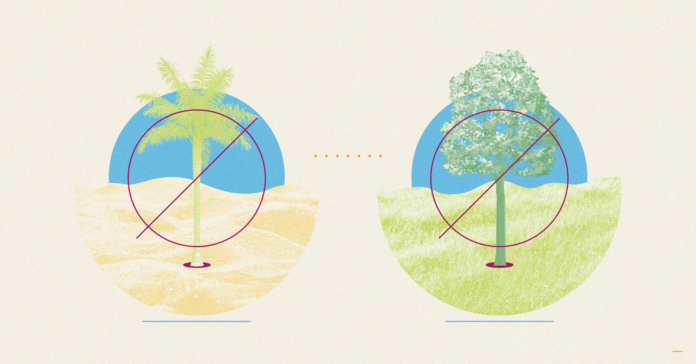 This is usually one of the biggest tourist weekends of the year for Galveston, but not this year.
Galveston County is closing its beaches starting at 5 a.m. Friday.  In addition, there will be no parking along Seawall Boulevard.
Farther south, the Padre Island Seashore will be temporarily closed over the Fourth of July weekend. This means the access roads to all the beaches from Port Aransas through the Padre Island National Seashore will be closed.  Also, no golf carts or trucks will be permitted. All city and county parks are also closed.
Parks
After a positive case of COVID-19, Big Bend National Park is closed starting Thursday and is expected to stay closed for 14 days.
The city of Austin has closed parks, including Barton Springs Pool, amid the surge of coronavirus cases.
Bexar County Parks will be closed for the Fourth of July weekend after a surge of COVID-19 cases.
Now What?
You can still celebrate on your own.
Why not grill with your family? Here are a few recipes that caught our eye for some yummy at-home Independence Day barbecue. Or you could make a United States flag-themed pie. 
Whether you try to catch a glimpse of the fireworks from your car or buy fireworks of your own, remember to bring your mask and keep social distancing in mind. 
Have a safe Fourth of July!