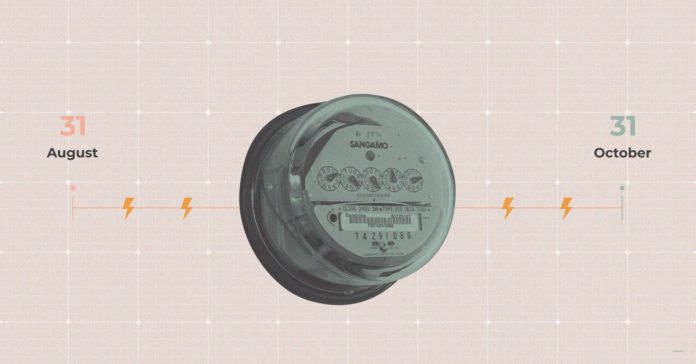 During a Texas summer, being without air conditioning and electricity is always bad, but it may be more worrisome during the coronavirus pandemic. Thankfully for many Texans, the Public Utility Commission has extended its electricity relief program through Sept. 30. The program protects unemployed Texas residents from discontinuation of electricity services.
Previously the relief program was extended from July 17 through Aug. 31.
In early July, the relief program was protecting more than 560,000 Texas households from disconnection for nonpayment.
Connie Corona, PUC's chief program officer, recommended in a memo that enrollments end on Aug. 31 and program benefits extend to  Sept. 30. Chair DeAnn T. Walker approved the timeline Thursday during an open meeting (agenda number 21) and said this order may be the last for this program. 
In the meeting, Walker cleared up the confusion over the deferred payment plan opportunity, a separate program, which will continue. An end date has not been set.
"The people who have been on the relief program are going to be transitioning off, and they may need to have that opportunity to have the deferred payment plans," Walker said during the meeting.
Curious about energy use during the pandemic and the hottest months of the year?
The Electric Reliability Council of Texas manages the flow of electric power to more than 26 million Texas customers and represents 90 percent of the state's electric load. ERCOT reported that the peak demand for July was 4.7% higher compared with July 2019; energy use was up 2.7%. 
As temperatures in Texas reached 100 degrees on Saturday, Walker asked Texans to conserve energy.
"The hot weather has continued throughout the month of August, and the Texas economy is strong, so two calls for conservation in the same week is not surprising," she said.