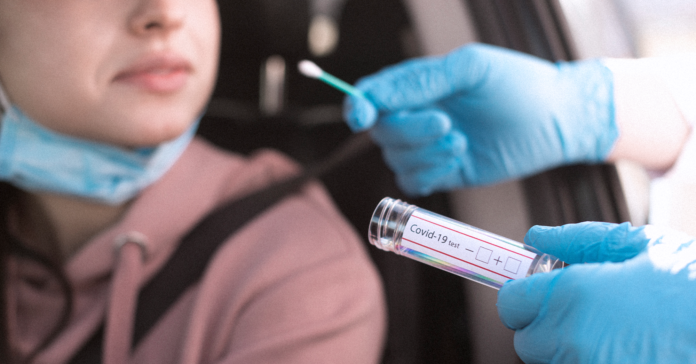 The federal government is granting Texas an extension to continue community-based testing at seven sites in Texas that had been slated for closure. Resources for testing will continuously be available in Dallas and Houston, where cases have surged in recent weeks within those communities.
"These federally supported testing sites are a vital component of this commitment. I thank our federal partners for extending these operations in Texas, and for their flexibility in allocating their resources to the communities of Dallas and Houston that are experiencing a high number of COVID-19 cases right now," Gov. Greg Abbott said Friday. "By continuing to increase testing and remaining vigilant against outbreaks of COVID-19, we will mitigate the spread of this virus and keep our communities safe."
Lawmakers from both political parties had joined together against the Trump administration's interest in shutting down the federally-funded testing sites in Texas. Senators and representatives of Harris County had sent a letter to Deputy U.S. Surgeon General Erica Schwartz, writing that "the continuation of FEMA-supported testing is key to meeting the demands that will be placed on our health care system."
Four Houston Democratic House members, Reps. Sylvia R. Garcia, Lizzie Pannill Fletcher, Al Green, and Sheila Jackson Lee wrote a letter to FEMA Administrator Pete Gaynor, about their "urgent concern" about FEMA withdrawing support for testing at the end of this month.
U.S. Reps. Eddie Bernice Johnson (D-Dallas) and Colin Allred (D-Dallas) also wrote letters requesting additional testing.