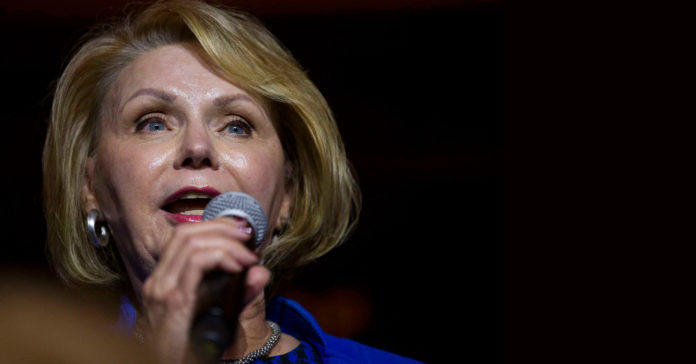 After just 16 months on the job, Harris County Clerk Diana Trautman has announced she is stepping down, effective May 31.
"After much deliberation with my family and physician, I am resigning from my position as Harris County Clerk due to personal health concerns," said Trautman in a news release from her office. "Because of the COVID-19 pandemic, my age, and underlying health issues, I do not feel I can safely continue to carry out my duties as Harris County Clerk."
Trautman was elected Harris County Clerk in November 2018 and took office in January 2019.
Although criticized for being slow to count ballots on election night, Trautman has implemented several reforms that have helped make voting more accessible, including countywide voting centers and expanded early voting hours.
Most recently, she has been working with Harris County Commissioners Court to expand vote-by-mail so voters can exercise their right to vote without fearing exposure to the coronavirus.
Commissioners Court will appoint an interim clerk to serve until November, when there will be an election to select a permanent replacement.
"Dr. Trautman embodies the spirit of the community she has served," said Harris County Judge Lina Hidalgo in accepting Trautman's resignation. "Dr. Trautman has fought to make it easier for citizens to participate in elections and make their voices heard."