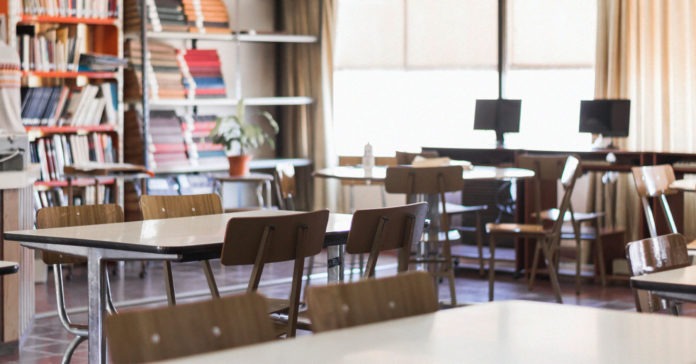 After first asking schools to voluntarily delay reopening for in-person instruction, Harris County has now issued a mandatory order that requires online classes at least until Sept. 8.
Judge Lina Hidalgo made the announcement on Twitter and at a news conference her office shared on social media.
"NEW: We're ordering closures of school until at least Sept. 8. I owe everything I have to public schools. The last thing we want are closures. But we can't open until we dramatically reduce spread. The harder we work to crush the curve the sooner kids can responsibly return," Hidalgo tweeted.
Harris County has recorded a total of 60,000 COVID-19 cases. Hidalgo said deaths for the past few days remain "very high," but there are small signs of improvement in hospitalizations.
She said the decision on schools was based on input from parents, superintendents and local health authorities.
"Let me be clear, this is until at least Sept. 8," said Hidalgo. "More likely than not, Sept. 8 is too soon, but we are going to aim for it. We'd love to meet that goal."
Hidalgo cautions though that they will reassess the situation in the weeks to come, if trends do not continue to improve, the in-person date could be pushed later.
Harris County is actually the last of the state's major metropolitan areas to make this move.
Dallas and Travis Counties have moved their tentative in-person start dates to Sept. 7.
San Antonio schools have been ordered to stay closed until Labor Day.
The Texas Education Agency last week said it would allow school districts to postpone opening classrooms for up to eight weeks after they begin their fall semester, which would push the start of in-person instruction into October for most.