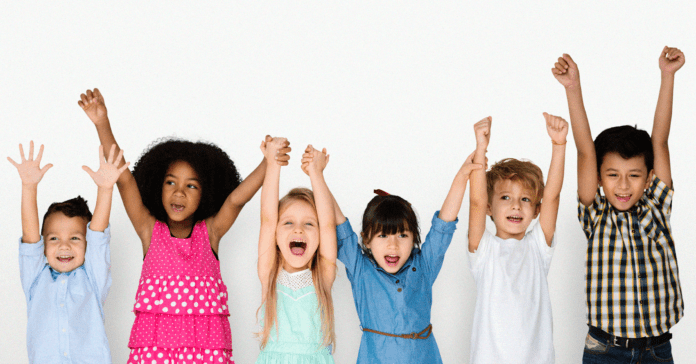 Gov. Greg Abbott and the Texas Health and Human Services Commission announced Wednesday that eligible health care providers have more time to apply for the Provider Relief Fund, which is part of the coronavirus relief bill.
The new deadline for Medicaid and Children's Health Insurance Program health care providers is Aug. 28. Previously, the deadline was Monday of this week.
Also, starting next Monday, Medicare providers impacted by the coronavirus disease can apply for relief and additional funding, according to a news release.
"I urge eligible CHIP and Medicaid providers to apply for this federal funding to help cover costs incurred from COVID-19," Abbott said. "Our providers play a crucial role in caring for our fellow Texans, and we are grateful for their ongoing partnership as we respond to this virus."
Back in mid-July, fewer than 5 percent of Texas' eligible providers had applied.
The extension to secure relief funds is important to cover lost revenue due to the pandemic or health-related expenses related to responding to the virus. Up to $15 billion from the Provider Relief Fund is available to eligible providers.
"Extending the deadline for Medicaid providers and giving certain Medicare providers another shot at funding is another example of our work with providers to ensure as many as possible receive the support they need," said Department of Health and Human Services Secretary Alex Azar.