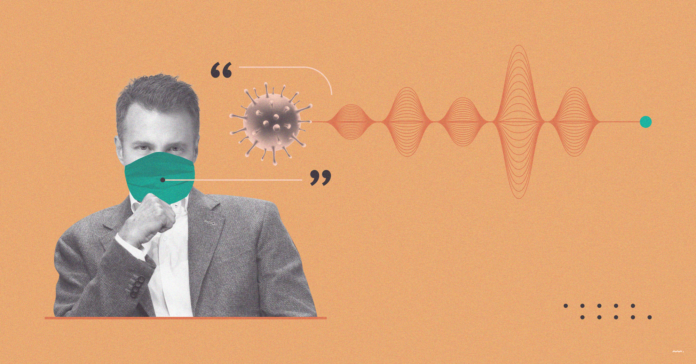 As the numbers of coronavirus cases climb in Texas, you may recognize some names of fairly famous people who have or have had the virus.
At the end of June, Houston activist and rapper Bun B said his son, a new father, had tested positive for COVID-19. Bun B performed during the Freedom Over Texas virtual concert with the Houston Symphony on the Fourth of July.
Back in March, rapper Slim Thug announced he had the coronavirus. He was one of Houston's first coronavirus cases.
Houston rapper Scarface of the Geto Boys told FOX 26 at the end of March that he felt like he was going to die. 
"It started with pneumonia in both of my lungs. And three or four days later, my kidneys failed. Three or four days after that, they tell me I can't move, I'm quarantined," he said in an interview about his experience in the hospital. FOX 26 reported the Houston rapper was still recovering a month ago.
The Archdiocese of Galveston-Houston announced in late June that several priests have COVID-19, including Archbishop Emeritus Joseph A. Fiorenza.
The Houston Chronicle reported Wednesday that Tejano legend Little Joe Hernandez has tested positive for COVID-19.
Morning show producer for The New 93Q, Adrian Perez, shared in May his experience with COVID-19. 
Also KRBE morning show host Ryan Chase, of the "Roula and Ryan Show," posted on Twitter on June 28 that he tested positive for COVID-19.
KPRC 2 reporter Bill Barajas returned to work in June after having a bout with COVID-19. He said in a Facebook post, "I have now been retested and cleared to return to work! I'm not quite sure where I contracted covid but I am thankful I only had mild symptoms and that my family, friends and co-workers are all ok! For those that don't believe the virus is real … it is."
Houston ABC13 anchor Chauncy Glover spoke about being a COVID-19 patient in March. In an interview about his recovery and said, "it felt like my bedroom was on fire." Glover described the experience as feeling weak, his chest feeling tight and his entire body aching, head and lower back throbbing, feeling "very disoriented," he said. He struggled to get cold, and a cold bath didn't help. He had taken ibuprofen for the pain but later learned it could make the virus worse, By the minute and hour, he said he felt only worse.
A longtime professor at the University of Houston-Downtown had a scary experience with COVID-19 and spoke to ABC13 about his recovery. Professor Hank Roubicek spoke about losing weight from the illness, having a fever of 103 degrees and unstoppable coughs. He said he had a near-death experience.
This week, the Houston Rockets headed to Florida for the NBA's restart of the 2019-20 season in Orlando, but only those who have tested negative for COVID-19 will proceed. Forward Thabo Sefolosha will not be going. He told Swiss media that some of his teammates had COVID-19, including one he had been in close contact with.
The Dallas Mavericks and San Antonio Spurs also headed to Florida. 
Several members of the Houston Texans and the Dallas Cowboys have tested positive for the coronavirus, including Cowboys running back Ezekiel Elliott. 
After 10 players tested positive for COVID-19, Major League Soccer team FC Dallas withdrew from the MLS is Back Tournament, ESPN reported in June.
North Texas actress Mattie Lillian Davis spent her COVID-19 recovery time making hilarious videos. 
Keith Wade, a long-time friend and senior adviser to Houston Mayor Sylvester Turner, died from COVID-19 in May.