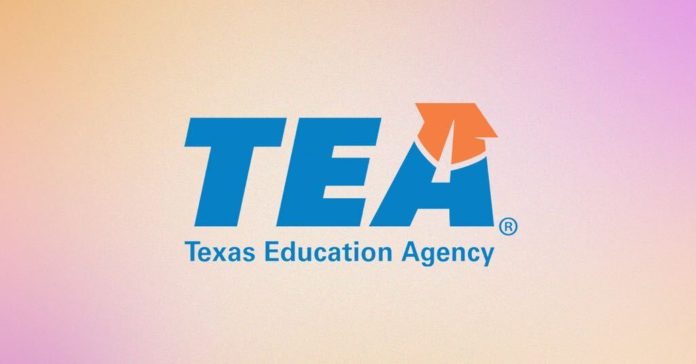 The Texas House Public Education Committee has announced it is seeking public input on a variety of issues, including the state's handling of COVID-19. New notices posted this week indicate committee members want information on the following.
Are Texas public schools ensuring the health and safety of students, faculty, and staff during the 2020 fall semester? When applicable, please speak directly to classroom and lab settings, plus cafeterias.
What plans are in place for on-campus COVID-19 testing? Do school districts have the capacity to provide testing on campus, both in terms of available supplies and labs to process tests?
If applicable, what are plans for athletics this fall? How will student athletes be kept safe? If fans will be permitted to attend events, how will fans be kept safe?
What do projected enrollment figures and formula funding look like for this school year?
Has there been a noticeable impact on staff or faculty retention with regard to concerns about the pandemic?
How have state and federal COVID-19-related funds already impacted budgets?
How has the pandemic affected the overall financial status of small and rural school districts?
The committee is also seeking input on school finance, the digital divide and plans to address it, special education and more. You can read all of the notices here. Due to COVID-19, all comments are being taken electronically. The deadline for submission is Sept. 30.
The House Redistricting Committee, which will be very involved in the decennial redistricting process, has still not announced a call for public comment.
Information about all other committees that are seeking public input is in this previous Reform Austin story.