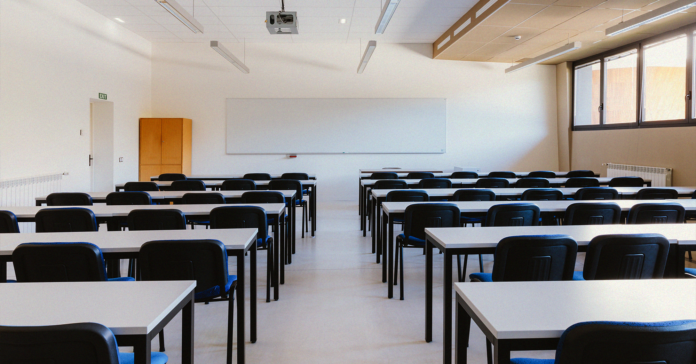 Sixty-four members of the Texas House of Representatives have signed a letter calling on Texas Education Commissioner Mike Morath to increase the state's COVID-19 financial assistance for public schools.
The letter makes three specific requests:
Texas school districts be reimbursed 100% for their COVID-19 expenses.
The reimbursement date is extended from May 20 to August 1.
Reimbursements for additional COVID-19 expenses should be prioritized from the 10% of the federal Coronavirus Aid, Relief and Economic Security Act funding allocated to the TEA for administrative discretionary use.
Currently, the TEA is allowing local school districts to be reimbursed for up to 75% of their COVID-19-related expenses and the offer of reimbursement applies only for expenses incurred through May 20.
The representatives' letter notes that school districts have had to absorb enormous costs associated with the shift to remote learning and other changes. The group points out that there will be millions more in COVID-19 related expenses in the coming school year.
"We believe this balances school districts' needs and the reality of our state budget," the group's letter reads.
In an op-ed published by Reform Austin last week, Texans for Public Education founder Troy Reynolds accuses the state of "hijacking the money provided by the federal government to your school district intended as relief for costs associated with COVID-19."
Reynolds also argues that the costs of purchasing technology, personal protective equipment, sanitation supplies, and building infrastructure for online teaching since March has been markedly higher than normal expenditure expectations. He estimates the state has left $1.2 billion on the table that should go to local school districts.