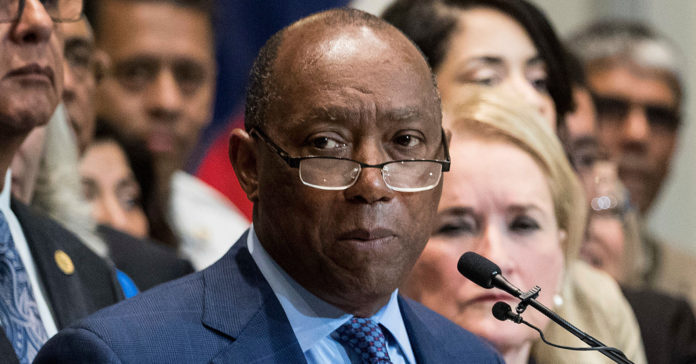 Omicron's newest victim is none other than Houston's Mayor, Sylvester Turner, who announced he tested positive this Friday afternoon. This puts the Mayor among the rising number of infections that are threatening the nation with a spike bigger and faster than with the Delta variant.
"I was not feeling well overnight and thought I was suffering from allergies or a sinus infection, so I decided to get tested before starting my daily schedule," Turner said in a statement released by his office.
The Mayor also mentioned he canceled all his events for today and the weekend. According to his spokeswoman Mary Benton, Sylvester is following all the protocols and urges everyone to do the same.
He is vaccinated, received a booster, and has spoken repeatedly about the value of the vaccines and the need for Houstonians to get vaccinated, mayoral spokeswoman Mary Benton said, as reported by The Houston Chronicle.