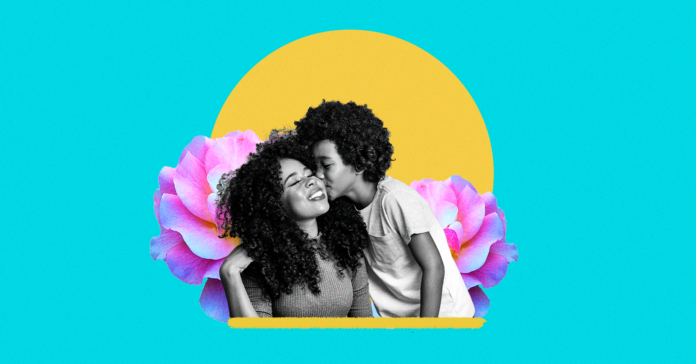 Mother's Day may look a little different this year. As the pandemic continues to keep families at home or within safe social distances of each other, loved ones now have to navigate how to celebrate Mother's Day.
Whether you are at home together or keeping a safe six feet or so apart, here are a few things you can do for any mothers in your life.
Wellness Basket
During these uncertain times, self-care is especially important. Whether you are spending Mother's Day together or apart, putting together a wellness basket that takes your mother into consideration may be one of the best ways to show your appreciation. When crafting a basket, it is important to take into consideration the core tenets to self-care: good rest, lessening life stressors and sources of anxiety, and incorporating healthy routines.
As a number of local vendors are struggling during this time, it may be worth it to take that into consideration when compiling your basket. For example, some things we may suggest are groceries from a local farmer, wine, skincare products, etc.
Exercise
If you're looking for an active way to spend time with your mom on Mother's Day, try an exercise class. As gyms have been closed, a number of them are offering virtual classes and YouTube has a ton of videos, too.
Through Zoom, some classes involve an interactive element where the trainers can see you working out and give you tips and advice in real time. The Little Gym in South Austin is offering videos for kids' workouts.
Tune in to an online yoga class, try out a workout app, throw a private dance party, or go for a run or a bike ride for a healthy way to share the day.
Learn Something New
One way to make this Mother's Day more memorable is by picking up a new skill together through an online class.
Turn to YouTube for quick tutorials on everything from drawing and painting to knitting or dancing, test out a language learning app like Duolingo to pick up phrases for your next trip, or try a class from MasterClass' selection of expert lessons like tennis tips from Serena Williams, gardening know-how from Ron Finley, or photography walkthroughs with Annie Leibovitz.
Make a Playlist
Set aside some time to put together a playlist of some of you and your mother's favorite songs. Putting together a personal playlist can bridge the distance of isolation. Even if you can't be physically near one another, listening to music can be a way to bring you together.
Wine Pairing
Make dining at home more exciting by pairing it with some wine. Sniff and swirl and toast the most important woman in your life by ordering or preparing a meal that pairs well with the glass of choice.
Wine can call attention to the toast to the spectacular women in your life.
Movie Night
What better indoor activity is there than watching a movie (or three)? To celebrate Mother's Day with a film together, pick a familiar film or just pick a movie she will enjoy. We suggest one of the Texas films from our list.