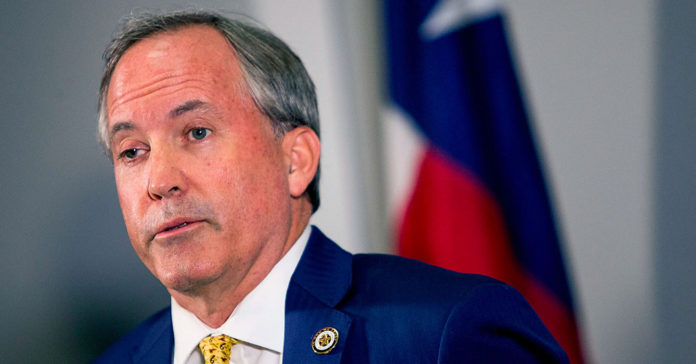 Texas Attorney General Ken Paxton on Friday issued guidance exempting religious private schools in Texas from any local health orders delaying the start of school due to COVID-19.  
Several public health authorities, including those in Dallas, El Paso, Laredo and Austin have issued local orders banning schools from in-person classroom instruction until after Labor Day.
Dallas' order stated that it applied to all of the county's public and private schools. Paxton says any local orders restricting the reopening of religious schools are inconsistent with Gov. Greg Abbott's executive orders and violate the United States and Texas Constitutions and the Texas Religious Freedom Restoration Act.
"As the U.S. Supreme Court reaffirmed just last week, there are robust constitutional and statutory protections unique to religious individuals and communities, specifically including religious private schools," said Paxton. "In accordance with the protections granted by the First Amendment and Texas law, this guidance allows religious private schools to determine for themselves when to reopen free from any government mandate or interference."

It is unclear if Paxton received inquiries from any religious schools, but the Dallas Morning News reports that Paxton attends Prestonwood Baptist Church, which is affiliated with Collin County's Prestonwood Christian Academy, a Collin County religious school that has already announced plans to reopen for in-person instruction on Aug. 19. 
As of Friday, Collin County's public health authority has not issued a local order regarding a later school start date.