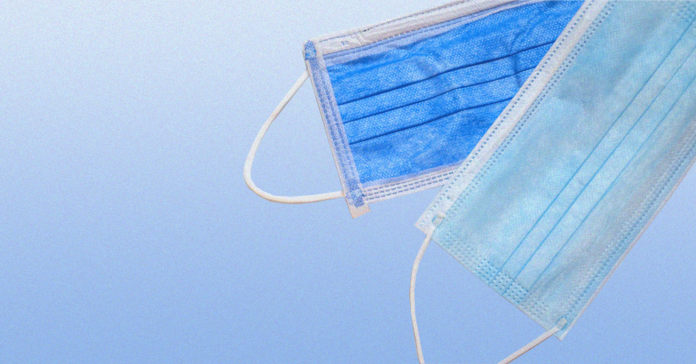 Prestige America and the Texas National Guard's 36th Infantry Division are working together to make more than 2 million masks for use at hospitals around the state.
"I really believe the guard members are enjoying it. They dig in and don't mind getting their hands dirty and make the products, knowing the masks they make are going to save a life," said Dan Reese, Prestige Ameritech president.
Prestige America is the largest manufacturer of surgical masks in the nation. Under this new arrangement, they will be operating 24 hours a day, seven days a week at the company's plant near Fort Worth to meet the growing demand for personal protective equipment at Texas hospitals.
"The state of Texas is continuing to work closely with our public and private partners to ramp up the production and distribution of PPE in Texas," said Abbott. "This new partnership between TNG and Prestige Ameritech is an important component of our commitment to ensuring our health care workers have the supplies they need to do their important work."