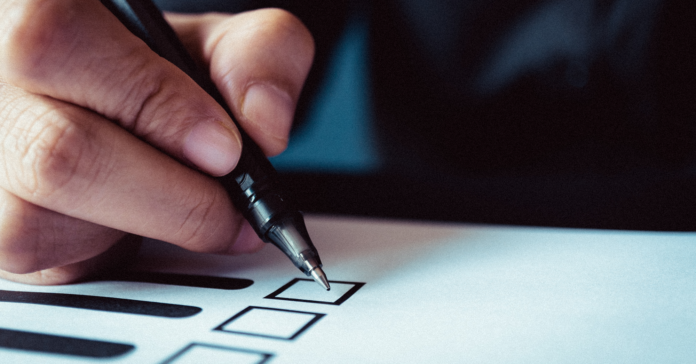 The U.S. Supreme Court on Friday refused to set aside a lower court ruling prohibiting all Texans from taking advantage of the vote-by-mail option during the pandemic.
Still pending before the court is the Texas Democratic Party's motion for the court to consider the merits of the case.
TDP chair Gilberto Hinojosa expressed disappointment that the high court chose not to weigh in before the July primary runoffs.
"The case proceeds on in other filings before the U.S. Supreme Court and the Fifth Circuit and therefore, hope remains that the federal courts will restore equal voting rights in time for the November elections," said Hinojosa. "We will not stop fighting for the rights of voters."
At issue is whether Texas' strict limits on who is eligible to vote by mail constitute age discrimination under the 26th Amendment of the United States Constitution. The case has been winding its way through the state and federal courts since May. At this point, the Supreme Court is the last remaining option. 
The court rejected the petition with no noted dissents.
Justice Sonia Sotomayor wrote separately to say she agreed with the court's decision at this stage in the case, but that she thought the challengers' "weighty but seemingly novel" questions in the case touching upon the 26th Amendment should be considered in the lower courts "well in advance" of the November election.
Paxton has led the state's fight to prevent expansion of mail voting, arguing that it would lead to more voter fraud. Currently, state law allows voting by mail only for those 65 or older, the disabled and anyone who will be away from their home county during early voting or on Election Day.