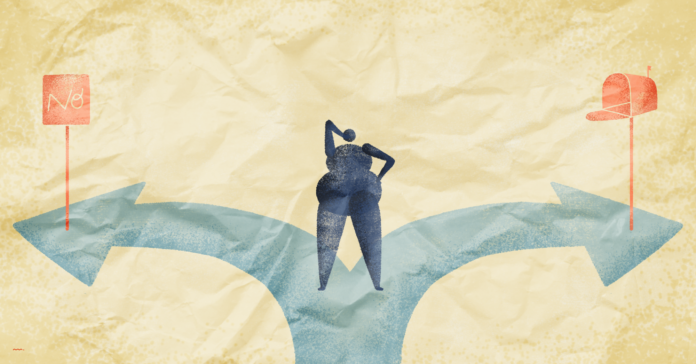 During a virtual news conference for reporters around the state, the Texas Democratic Party announced it has asked the U.S. Supreme Court to decide whether all Texans will have the opportunity to vote by mail during the pandemic.
Attorneys representing the party have filed two motions: one seeks to lift the ruling by the 5th Circuit Court of Appeals that has halted expanded voting by mail in Texas; the other asks the court to consider the merits of the case.
Attorney Chad Dunn said the court could decide on lifting the 5th circuit ruling before the July 14 primary runoffs, but consideration of the merits of the case would take longer. Either way, he said the question of whether all voters in Texas should be able to vote by mail to avoid contracting COVID-19 can be answered before the November election.
"It can't be true that we are too soon, but also later is too late," said Dunn. "We think now is exactly the right time. The legal issues are adequately teed up for the court. There is a split among the various highest courts, and this is the right case to consider the issue."
At issue is whether Texas' strict limits on who is eligible to vote by mail constitute age discrimination under the 26th Amendment of the United States Constitution. The case has been winding its way through the state and federal courts since May. At this point, the Supreme Court is the last remaining option.
Texas law allows voting by mail only for those who are 65 or older, disabled people and residents who will be away from their county of residence during early voting or on election day.
Shanda Sansing, a plaintiff in the Texas Democratic Party case, has a husband and a daughter with asthma.
"I am frustrated to be put in an unfair position to have to choose between my health, my family's health, my community's health and voting.
Another plaintiff, Brenda Li Garcia, a practicing nurse, said in-person voting is the perfect atmosphere for spreading COVID-19.
"Especially during this pandemic, why should we be penalized for being under age 65," she said. "So, to protect a certain group and give only certain ages the right to vote by mail is arbitrary, discriminatory and unconstitutional."
Gov. Greg Abbott and Texas Attorney General Ken Paxton are fighting to preserve the existing restrictions. They argue that expanding vote-by-mail will lead to increased fraud, an argument Dunn rejects.
As late as Friday, Paxton issued another warning that he would prosecute voters and county election officials for using the pandemic as a reason for requesting a mail ballot.