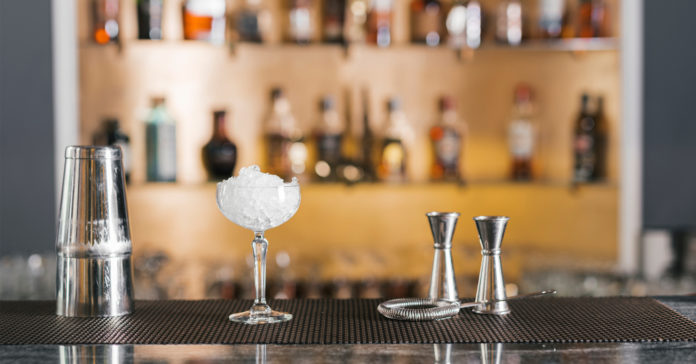 Six Texas bars have had their licenses suspended by the Texas Alcoholic Beverage Commission because they failed to comply with Gov. Greg Abbott's COVID-19 restrictions.
As part of TABC's Operation Safe Open, agents inspected businesses across Texas to ensure they're following state standards to slow the spread of COVID-19. These requirements include indoor customer capacity limits of 50% for bars and 75% for restaurants, along with social distancing of at least 6 feet between groups of customers and keeping dance floors closed. Agents conducted 1,344 inspections within one October week, according to a news release.
The businesses that have had their liquor licenses suspended for 30 days are:
Ampersand — Fort Worth (Bledsoe Street)
Lux Lounge — Houston
The Whippersnapper — Dallas
The Standard — Houston
Spire — Houston
Sol Billares — Houston
"These violations represent a very small number of the more than 20,000 licensed businesses inspected by TABC since the beginning of May," said TABC Chairman Kevin J. Lilly. "A large majority of business owners are showing their commitment to keeping customers and employees safe, and we're grateful for all of their hard work. TABC is committed to assisting the industry as we all work for a safe Texas."
Abbott shut down all businesses at the start of the pandemic. He announced a reopening in late May with capacity restrictions. Then in June, after soaring case numbers, he closed bars again and expressed regret for reopening too soon. On Oct. 14, they were allowed to reopen once again, but it was left up to county judges to make the final decision. Bexar, Dallas, El Paso and Harris counties have not opted in.
TABC has the authority to suspend the license of any business that poses a continuing threat to the public welfare. The first infraction may result in up to a 30-day license suspension and the second may result in up to a 60-day suspension.