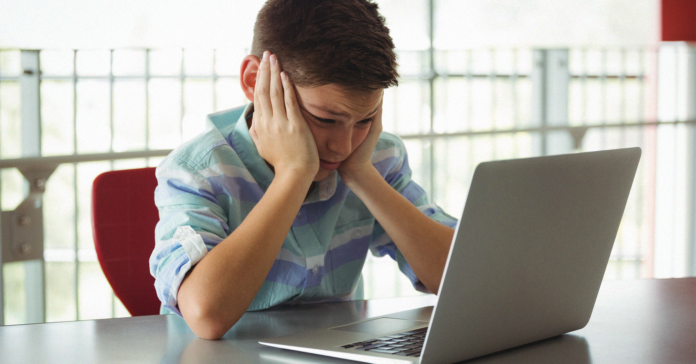 More than 11% of Texas students didn't complete assignments or respond to their teachers when contacted during the spring semester when schools were closed and children were learning at home due to the pandemic, according to a new report released by the Texas Education Agency.
There were differences based on race and ethnicity as well as income, with just under 17% of Black students being not fully engaged, compared with 13% and 6% for Hispanic and Anglo students, respectively.
When income is considered, more than 15% or economically disadvantaged students were checked out, while 5% of higher income students were not engaged.
Kids in kindergarten and pre-kindergarten had the least amount of contact with their teachers, while high school seniors were the most engaged.
The data documents fears that many students were not learning while at home.
The Texas Education Agency is still finalizing its formal guidance for school districts, but the TEA last week revealed that districts will be allowed to offer distance learning, giving parents a choice about whether they send their kids back to school or keep them home.