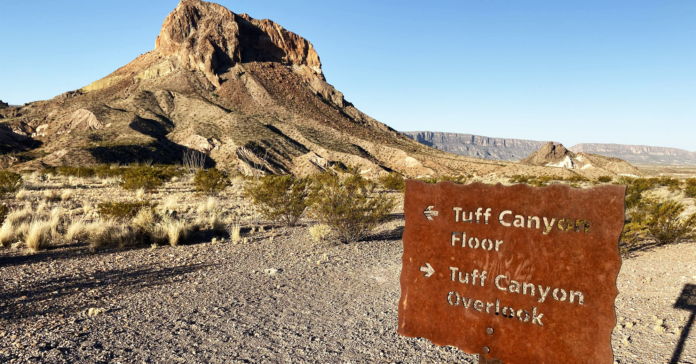 Starting today, state parks and historic sites reopen to the public after being closed for two weeks to help stem the spread of coronavirus. This is the first step in Gov. Greg Abbott's phased plan to reopen Texas.
Advanced reservations are required and may be made online or by calling 512-389-8900. Visitors are required to pre-purchase and print day-use permits before traveling to a park.
You will also need to remember to take a mask and observe social distancing of at least six feet from anyone who is not a family member. Groups are limited to no more than five people.
"As we navigate through these challenging times, it is essential that outdoor experiences and opportunities are available for Texas families," said Carter Smith, executive director of the Texas Parks and Wildlife Department. "We have been diligently working with our partners in local communities across the state to help safeguard our state park visitors, volunteers and staff when they return to Texas State Parks. During the temporary closure, our state parks team has been cleaning and sanitizing park facilities, addressing routine maintenance projects, and ensuring requisite safety protocols are in place to ensure visitors have the best possible experience."
Due to limited staffing, weather conditions and continuing construction projects, some state parks will not be open. The Texas State Parks Alert Map provides information about the status of individual parks.
Operational changes still in effect at parks include the suspension of all transactions at parks, equipment rentals and in-person interpretive programs. All group-use facilities, visitor and nature centers, headquarters and other enclosed spaces where people congregate will also remain closed.
The resumption of overnight camping will be announced to the public once a date has been determined.