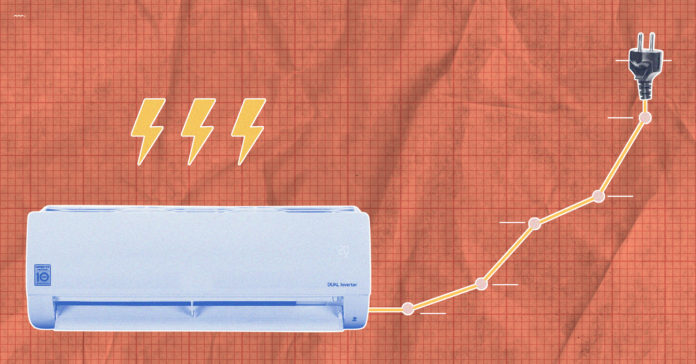 It's going to be a hot one this summer. Texans may be used to the high humidity and sweltering heat, but amid the coronavirus pandemic, people's power bills are likely to be higher in the coming months.
The Electric Reliability Council of Texas expects record electric use this summer as the population grows and more people work from home or are unemployed. ERCOT represents about 90 percent of Texas' electric supply.
There should be enough electricity for everyone this summer unless there is an extreme heatwave, low wind generation, or an unusually high amount of generation outages, KUT reported. Then emergency alerts would be declared, said Pete Warnken, ERCOT's manager of resource adequacy. Texans would then be asked to conserve power. 
Did you know leaving your laptop or computer wires plugged at all times isn't helping your bill? KSAT has a list of ways to save on your bill.