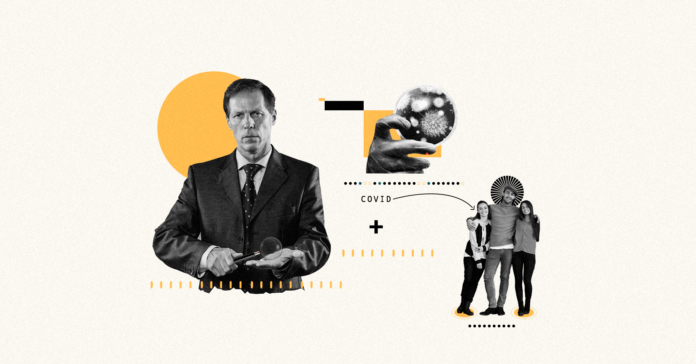 After months of isolation, COVID-19 fatigue has set in, and many Texans have stopped wearing masks, maintaining social distance and heeding government warnings.
Since late April, Texas has been incrementally reopening, leaving people to make individual choices about precautions. And since the state's phased reopening began, some Texans' careful social habits have given way to the lure of restaurants, bars, salons, and overcrowded parks and beaches.
Texas is reporting its highest case and hospitalization numbers to date. And people in their 20s and 30s account for a growing proportion of the new reports.
In a press call, Adm. Brett Giroir, assistant secretary for Health at the U.S. Department of Health and Human Services, addressed the issue and said that people under age 35 with no or negligible symptoms are driving up the case counts in Florida, Louisiana and Texas.
These super-spreaders, or people who infect a disproportionate number of others, are seen to make up a significant portion of the newly developed cases in the Lone Star State.
Since the beginning of June, 52% of all newly reported cases in Dallas County have been diagnosed in young adults between the ages of 18 and 40, said public health officials. And in Travis County and the city of Austin, 20 to 29-year-olds make up 24% of all hospitalizations in the area.
In response to the dramatic rise in COVID-19 cases, federal officials have said they have been developing a plan for a "blitz," or surge of testing, in Texas to find young adults who are asymptomatic and may be unknowingly spreading the virus.
The effort would target people under age 35 in "moderate-sized" communities. However, it still remains to be seen when the testing "blitz" would start, how it would be executed, and who would be targeted.
The state has already undertaken efforts to surge tests in nursing homes, meatpacking plants, and jails where outbreaks have occurred. However, the mechanics of testing young adults who have developed a minor case or may be asymptomatic may end up looking very different.