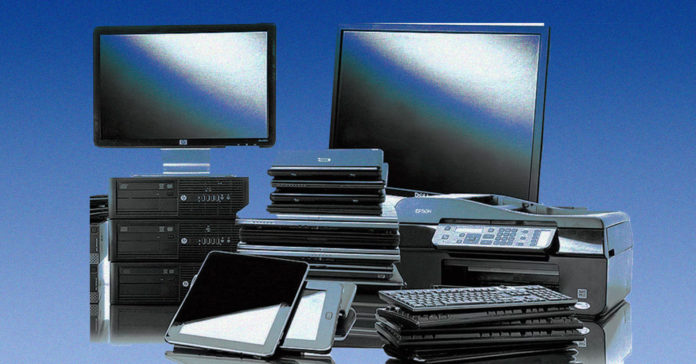 The Texas Education Agency, in partnership with local school districts, is buying more than 1 million personal e-learning devices and internet Wi-Fi hot spots as part of Operation Connectivity to provide Texas schoolchildren with connectivity during the pandemic and beyond.
The $200 million to pay for the program is coming from the state's allocation of the federal Coronavirus Aid, Relief, and Economic Security Act — funding that was allocated to the TEA, and matched by school districts across Texas.
"Securing personal devices and Wi-Fi hot spots will help meet the connectivity needs of students across the state," said Gov. Greg Abbott. "As school districts delay in-person instruction for the 2020-2021 school year, it is critical that the State of Texas close the digital divide and ensure access to virtual education for students who are learning at home."
The cost savings from purchasing in bulk are estimated to be 20-40 percent off the standard retail price for devices.
There are about five million kids in public school in Texas. It has been estimated that as many as 1.8 million of them do not have access to Wi-Fi.