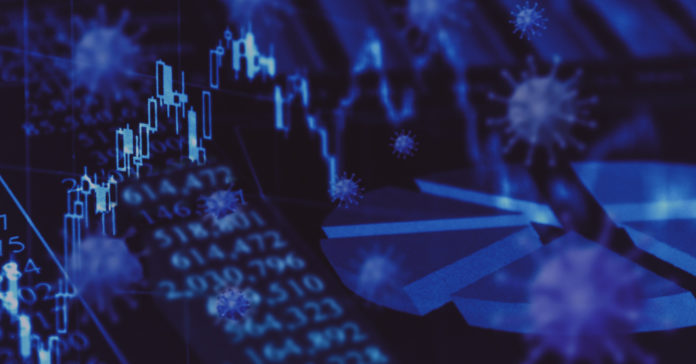 In Texas, over 360 people have died, over 150,000 tests for coronavirus have been administered and just under 15,500 people have been tested positive for the coronavirus.
Harris County has had 3,907 confirmed cases and 52 deaths.
Dallas County Health and Human Services reported 109 additional positive cases of COVID-19 on Wednesday and today an additional 80, bringing the total case count to 2,066. There have been 43 deaths.
In Bexar County, there are 794 confirmed cases of coronavirus and there have been 33 deaths.
Travis County has over 900 confirmed cases of COVID-19 and 17 deaths as of yesterday.
Although the crisis is unfolding quickly, here are some snapshots of how the current numbers compare to more familiar statistics.
If you live in Houston, Harris County

The 150,000 Texans tested for the coronavirus is more than double the capacity of NRG Stadium in Houston, or about equal to the number of people who sought care at Houston's world-renowned MD Anderson Cancer Center last year. 
Based on epidemiologists' COVID-19 models from the Kinder Institute for Urban Research at Rice University, staying home and practicing social distancing during the 14-day period between March 24 and April 6 has saved the lives of 4,533 Houstonians and kept 48,812 people from being hospitalized locally. Also, if the stay-at-home order is effective for 60 days, more than 22,000 lives could be saved. 
If you live in Dallas, Dallas County
For Dallas Cowboys fans to visualize how many people have been tested for coronavirus in Texas, the AT&T Stadium could be filled just under two times.
On an average year, more than 400,000 people visit the Sixth Floor Museum at Dealey Plaza, which chronicles the legacy and assassination of President John F. Kennedy. That number is 200,000 less than the number of confirmed cases of COVID-19 nationally.
For our readers in San Antonio, Bexar County
A smidge above half of all registered voters in Bexar County, 586,051 people, voted in the 2016 election, RA News previously reported. That's just under the number of people who have confirmed cases of COVID-19 in the U.S.
Sadly, if you think about a river cruise boat on the San Antonio River Walk, one boat would fit almost the number of people who have died in San Antonio from the coronavirus. 
If you live in Austin, Travis County
According to Eater, there were over 1,000 food trucks to choose from during normal times in Austin. That's more tacos and vegan bites than coronavirus cases at the moment, thankfully. 
 
The popular Austin Trail of Lights attracts an average of 400,000 people per year. Add half that number, and you have about the number of confirmed cases of coronavirus in the United States.