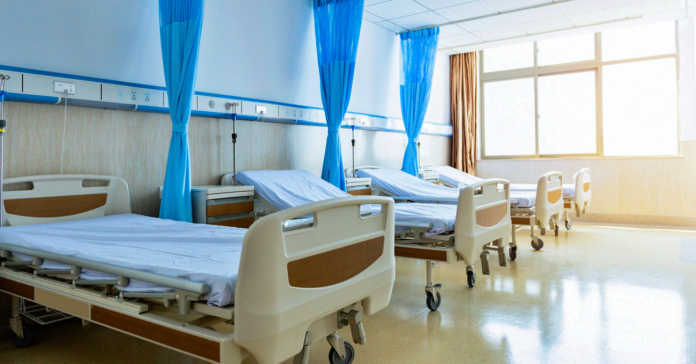 The Texas Department of Agriculture has received emergency federal funding to help rural Texas hospitals deal with the coronavirus. Starting Wednesday, more than 130 rural hospitals will begin receiving $90,000 each. The dollars are coming from the federal Small Rural Hospital Improvement Program administered by the Department of Health and Human Services.
"This money is a lifeline for our rural hospitals and the folks who depend on their medical care," said Texas Agriculture Commissioner Sid Miller. "Many of these hospitals have only weeks of funding left, and this money will make a huge impact on their financial survival. It's not all they need, but it's what they need right now."
These hospitals are often the sole providers of health care in Texas' rural communities. Their patients tend to be poor and have underlying medical conditions that are common among those who live in poverty.
Reform Austin is working on a more in-depth story for publication later in the week about the impact COVID-19 is having on these facilities.