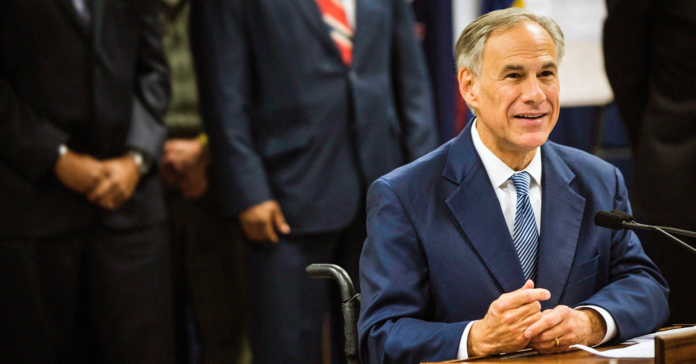 Texas recorded its most deaths and most positive test results for coronavirus for a single day on Tuesday.
To date, 9,353 Texans have tested positive for the disease, and 177 people have died from it. Harris County is getting hit the hardest, accounting for 2,146 of the state's cases. Dallas has the second-highest total, with 1,261 positive cases, according to the state's tracking site.
There is a glimmer of good news in what appears to be a slowing in the spread of the disease. When tracking started, the number of cases in Texas was doubling every two to three days. It is now taking about six days for the caseload to double.
Texas State Department of Health Services Commissioner Dr. John Hellerstadt said he will need to see that trend continue before making any valid predictions about when the coronavirus will peak in Texas.
The Institute for Health Metrics and Evaluation is now estimating that Texas will experience its peak on April 22, which is 13 days earlier than the organization predicted just five days ago.
Gov. Greg Abbott said it is now more important than ever for Texans who are not involved in providing essential services to stay home.
"These numbers are lower than they would be if it were not for the distancing practices that people are employing right now," said Abbott. "It is essential that we do more to reduce the number of people that test positive as well as do more to reduce the number of deaths."
Although Abbott said the rate of testing continues to increase daily, there have been concerns that Texas is lagging behind other states. The governor attributes that to other states having higher death rates than Texas.
In other actions related to the pandemic, Abbott yesterday temporarily waived some of the job restrictions for pharmacy technicians and interns. Under the waiver, pharmacy technicians can now accept prescription drug orders over the phone and transfer or receive a transfer of original prescription information on behalf of patients — responsibilities typically reserved for pharmacists. The governor's waiver also allows pharmacy interns to assist pharmacists.
Walgreens has announced that some of its pharmacies will begin offering COVID-19 testing in Texas. People who are approved for testing and meet eligibility requirements outlined by the Centers of Disease Control and Prevention will receive their drive-thru evaluation free. The retailer will be using testing kits manufactured by Abbott Laboratories, which allow for results in as little as 15 minutes.