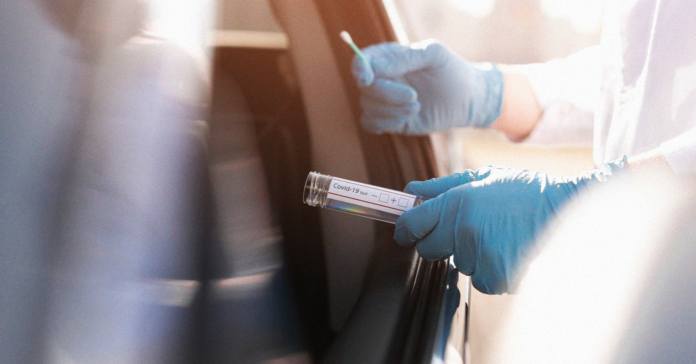 The U.S. Department of Health and Human Services is sending 8.7 million Abbott BinaxNOW COVID-19 antigen tests to Texas. The rapid tests, which can diagnose a coronavirus infection in as little as 15 minutes, will be distributed to K-12 students, teachers, nursing home patients and staffers, first responders, higher education and critical infrastructure workers.
The tests are coming as many Texas cities are seeing a turn for the worse in their COVID-19 caseloads and hospitalizations. El Paso is under a curfew and out of hospital beds. Lubbock and Amarillo have closed bars and reduced restaurants to 50% occupancy again. Even Houston, which had been reporting a significant downward trend in its COVID-19 numbers, is now seeing increases.
Testing does not substitute for avoiding crowded indoor spaces, handwashing and wearing a mask, said Assistant Secretary for Health Admiral Brett Giroir, MD.