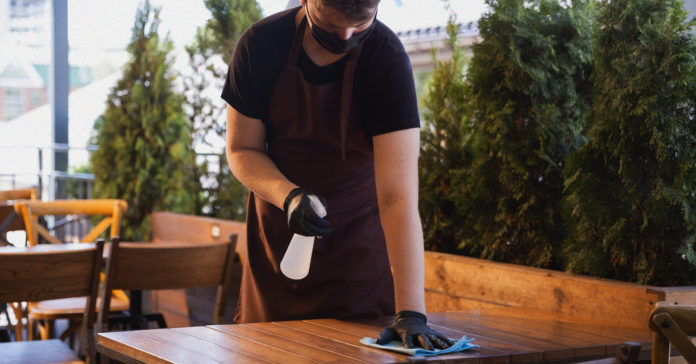 The Texas Restaurant Association is requesting proof that Texas bars and restaurants are responsible for spreading COVID-19. The organization announced Friday it has submitted seven public information requests to local elected officials and health departments in the state's four largest metro areas. The requests seek information about where people have contracted COVID-19, how many people contracted COVID-19 at a restaurant, contact tracing questions, and internal or external correspondence related to those items.
The TRA submitted the public information requests after reports recently surfaced from Nashville about local officials possibly hiding data indicating that few of that city's COVID-19 cases had come from bars or restaurants. Even knowing this information, they kept bars and restaurants locked down, causing significant loss to businesses and jobs.
"Unsupported claims that disparage restaurants, or any businesses, draw out our recovery to the point that many local businesses will not be able to survive," the organization stated in announcing its latest move. "We've already lost an estimated 15% of the 50,000 restaurants that feed and employ Texans; we estimate that number will climb above 30% if restaurants do not receive immediate support."
"We must pull together, with reliable data leading the way, to protect Texans and save the local businesses we love," the statement continued. "It's time for our local leaders to share any data they have so facts — not fear — may rule the day in Texas once again."
Under Gov. Greg Abbott's loosened restrictions announced last week, restaurants are being allowed to increase occupancy to 75 percent. Bars, however, must remain closed for now.