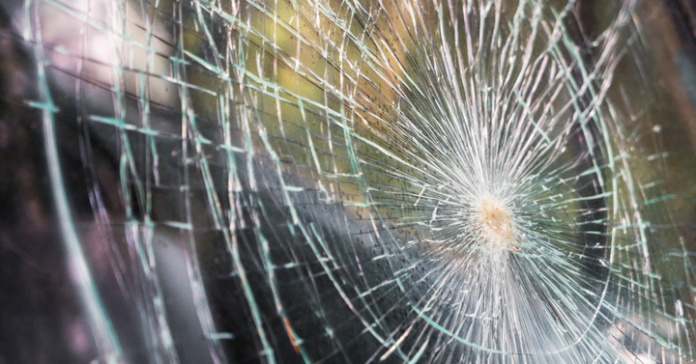 Surprisingly, lighter traffic due to people being home more during the pandemic doesn't mean the roads are safer.
While crash data shows a drop in crashes since March, having fewer cars on the road could actually mean Texans face more danger.
Texas A&M Transportation Institute analyses of day-to-day crashes and fatalities in Texas indicate that travel activity, crashes and fatal crashes all went down during the travel restriction period (comparing April of 2020 to the average for the previous three years).
Data from the institute show that traffic crashes in Texas during April were about half of their normal level, and fewer fatal crashes were recorded as well, but only about 20% fewer than normal. The proportion of all crashes that result in a fatality went up by 50%.
There hasn't been a similar level of reduction in pedestrian fatal crashes, and motorcycle fatal crashes were not reduced at all, the data show.
"Speed has a large influence on crash severity," said Robert Wunderlich, director of the Center for Transportation Safety at the Texas A&M Transportation Institute, on Thursday. "Because there were less vehicles on the road, average speeds increased to nearly constant (and higher levels)."
This means that although fewer vehicles have crashed, they have crashed at generally higher speeds, thus resulting in an increase of crash severity.
According to the center's data, this was also true of single-vehicle crashes (where one vehicle departs the road and crashes) but the proportion of severe crashes did not increase as much as it did for multi-vehicle crashes.
"Despite a recent drop in traffic volume, we are still seeing preventable crashes causing serious injuries and deaths," said Texas Transportation Commissioner Laura Ryan. "Through our #EndTheStreakTX campaign, we continue to remind drivers that we all have the power to end this daily death streak on Texas roadways. Don't drink and drive; put away the cell phone; buckle up; and obey traffic laws. Together, we can end the streak."
Wunderlich said the biggest increase during the pandemic in the proportion of fatal crashes happened with urban multi-vehicle crashes (where two or more vehicles are involved).
Now that summer is here, travel has increased to near-normal levels, and crashes and fatalities have increased again to near-normal levels, Wunderlich explained.
"This is not unexpected, as the amount of travel is directly related to the level of crashes and fatalities. The other factor is the risk of a crash or fatality, and the data clearly shows that the risk of a severe crash went up in April of 2020, probably due to the increase in speeds."
Since Nov. 7, 2000, at least one person has died on Texas roadways every single day. In an effort to end this deadly 19-year streak, the Texas Department of Transportation, through its #EndTheStreakTX campaign, reminds drivers it's a shared responsibility among roadway users and engineers to keep our roads safe.
Meanwhile, there are other road dangers.
The Texas Department of Transportation launched its annual "Share the Road: Look Twice for Motorcycles" campaign this month. The campaign aims to alert drivers that motorcycles can be hard to see as you are sharing the road. Last year, over 400 motorcyclists were killed and over 1,000 were injured.
"The six-month period from May through October is the deadliest for motorcycle riders and accounted for 61 percent of motorcycle fatalities in Texas last year," TxDOT Executive Director James Bass said.
And remember how hot a vehicle can get. Although not crash-related, vehicular heatstroke is one of the leading causes of fatalities, according to the National Highway Traffic Safety Administration.
In addition to taking care of yourself, remember to take good care of children and pets, too. In 2019, 52 children died in the U.S. due to heatstroke from being left in vehicles.