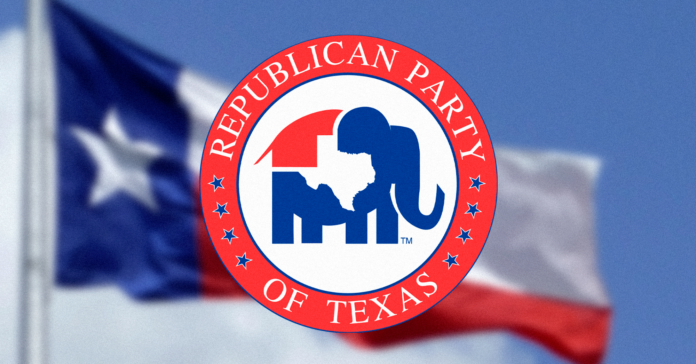 The Republican Party of Texas won the right to hold an in-person convention at Houston's George R. Brown Convention Center this weekend or next weekend. Federal Judge Lynn Hughes found Houston Mayor Sylvester Turner's cancellation of the convention at the last minute deprived the party of its First Amendment rights to express their political beliefs.
In a statement issued Friday evening, Turner said the city would appeal once it has Hughes' order in hand, which likely leaves everything in limbo.
"We are in the midst of a pandemic, a public health crisis. More people are being admitted to our hospitals and ICUs, and more people are dying.
"The State Republican Executive Committee is being totally irresponsible in continuing to push for an indoor, in-person convention. This reflects a total disregard for the health and safety of employees and people in our city," stated Turner.
A new schedule sent out Friday afternoon indicated the party would attempt to resume the virtual convention at 8 a.m. Saturday.
After numerous technical difficulties with the virtual convention on Thursday, all Friday meetings were canceled.
The party headed to federal court after being turned down multiple times in the state court system, including before the Texas Supreme Court.