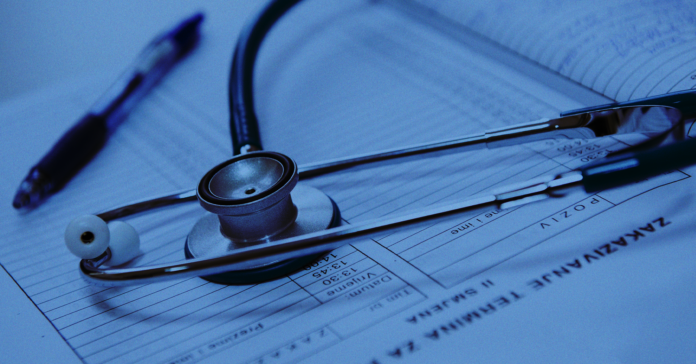 Citing confusion created by his executive order halting all non-emergency procedures, every member of the Texas Senate has signed a letter to Gov. Greg Abbott in which they urge an incremental approach to resuming non-emergency procedures at Texas hospitals.
"Our shared concern is ensuring patients across the state continue to have access to medically necessary surgical care," the letter reads. "There is, of course, emergency care that is still being performed, and we do not want to cause any interruptions. However, there are also many urgent situations that necessitate medical intervention in a timely manner to improve the life and function of patients."
The senators note that because of the governor's order, hospitals and doctors have canceled surgeries for cancer and other diseases out of fear they will lose their licenses, be fined or jailed if they proceed.
As a first step to getting back to normal, the senators suggest restoration of elective outpatient day surgeries, providing the hospital has enough personal protective equipment on hand.
The letter from the full senate follows previous correspondence from the senate's three doctors — Sen. Dawn Buckingham (R-Lakeway), Sen. Donna Campbell (R-New Braunfels) and Sen. Charles Schwertner (R-Georgetown) — and the chair of the senate committee on health and human services, Sen. Lois Kolkhorst (R-Brenham).
Reform Austin was provided a copy of the letter by Buckingham's office.