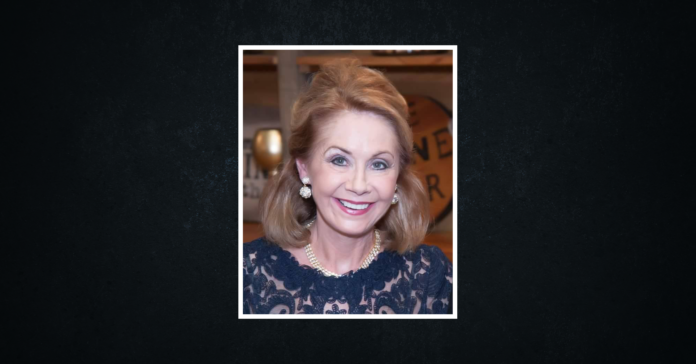 Texas Supreme Court Justice Debra Lehrmann has tested positive for COVID-19. Ironically, the revelation comes a day after she and the rest of the state's high court heard oral arguments in a lawsuit aimed at expanding voting by mail in Texas during the pandemic.
Lehrmann announced the news on Twitter.
"Greg and I have tested positive for COVID-19. We began to exhibit symptoms last week, despite diligently complying with stay-at-home rules," she wrote. "Thankfully, this has not interfered with #SCOTX work, as the Court is working remotely. We are grateful for your thoughts & prayers. #SBOT"
Lehrmann, her husband, her son and daughter-in-law began experiencing symptoms the day after Mother's Day, when they had been together for a family gathering.
"I think the thing that's hardest about it is the concern about the unknown, because you read these stories about people who are fine, and then all of a sudden they start coughing up lung tissue," Lehrmann told Texas Lawyer. "It's just worrying about that is the most concerning part of it, especially since my family has it."
Lehrmann hasn't taken time off from work, noting that the court has been working remotely since March.
Wednesday's court hearing on voting by mail and two other hearings were conducted via Zoom.
Those who watched Wednesday's hearing report that Lehrmann did not appear sick and participated fully in the discussion with several questions of her own.
The state's high court is considering whether Texas voters younger than 65 should be able to request a mail ballot during the pandemic. The issue is also being considered in the federal court system.
Currently, mail ballots are only available to those 65 or older, people with disabilities and others who will be away from their county of residence during early voting or Election Day.