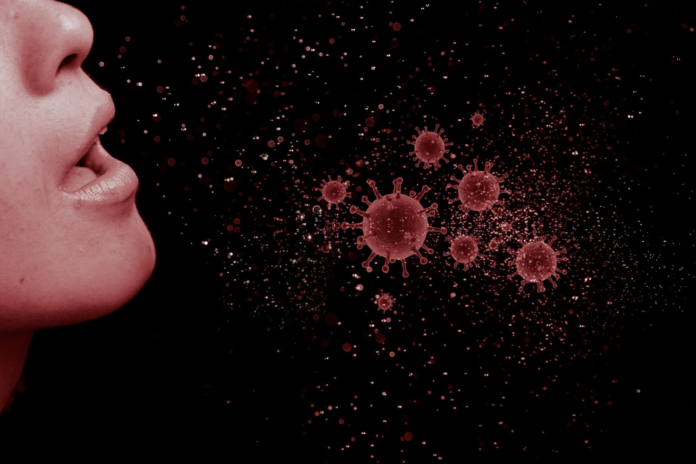 To gain a better understanding of the spread of COVID-19 in Texas and how individuals have responded to it, researchers at the University of Texas Health Science Center at Houston are partnering with the Texas Department of State Health Services to launch the Texas Coronavirus Antibody Response Survey. Texas CARES aims to learn more about the number of people who have been infected in Texas, follow how infections spread over time, understand risk factors for the disease, and inform planning for future health care needs due to COVID-19.
"Texans who participate in this survey will provide valuable information about who has and who has not been infected and how that is changing over time," said Dr. Eric Boerwinkle, dean and M. David Low Chair in Public Health at UTHealth School of Public Health. "I'm asked all the time about how a person can help in this fight against COVID-19. Well, participating in this survey is one way all Texans can help."
Survey participants will complete a brief survey about their health and factors that affect it. Next, they will visit a participating clinic to have their blood drawn for the first of up to three antibody tests that will occur several months apart.
The survey team is looking to enroll a diverse population of participants to gather more insight on why some individuals infected with the virus are asymptomatic and if that affects their antibody response. Those who have tested positive, negative, or have never been tested for COVID-19 are eligible to enroll in this assessment.
Texas CARES will focus on several specific groups: Children 5 to 17 years old; teachers and education professionals; employees within retail, business, or service industries; and patients and staff at community clinics.
The assessment team plans to enroll approximately 100,000 people, making it one of the largest COVID-19 antibody surveys in the U.S.
"We believe Texans across these groups will provide a snapshot of Texas as a whole. Focusing on these groups will allow us to better understand COVID-19 antibodies and how they impact our neighbors across different age groups and communities," said Dr. Melissa Valerio-Shewmaker, an associate professor of health promotion and behavioral sciences at UTHealth School of Public Health in Brownsville.
For more information or to sign up for the survey, visit the Texas CARES website or email TexasCARES@uth.tmc.edu.