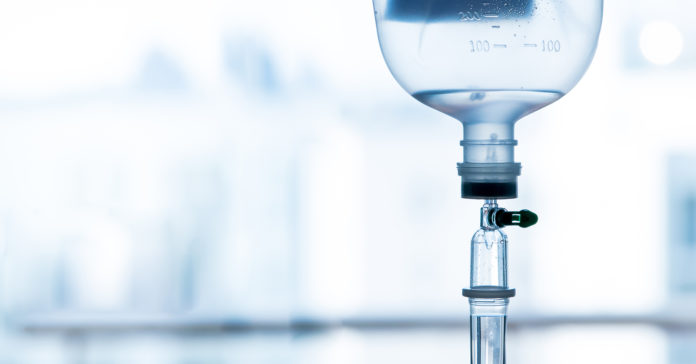 Texas nursing homes are under investigation for administering intravenous vitamin drips without signed doctor's orders, KXAN TV reported.
A state review team determined nursing facilities were using outside vendors to administer vitamin IV treatments to increase reimbursements from Medicaid. Doctor's orders were missing as was information on the amount, dosage, and flow rate of the infusions.
The state now has a full-scale investigation underway, which Medicaid fraud attorney Attorney Jason Coomer views as a sign the allegations are serious.
"It means to me that the government sees something that taxpayer money is being wasted — a substantial amount — or people's lives are in jeopardy," Coomer told KXAN. "The government doesn't want a health care provider that just made an honest mistake or was negligent. What they are looking for is intentional fraud, and it needs to be widespread and systematic."
The state has not released a list of which nursing homes are under investigation.
Mary Nichols, whose mother is a nursing home patient, said this situation points out the importance of families having access to their loved ones in nursing homes. Nichols founded the advocacy group that convinced the state to allow family members to be designated as essential caregivers so they would no longer be banned from nursing home visits during the pandemic.