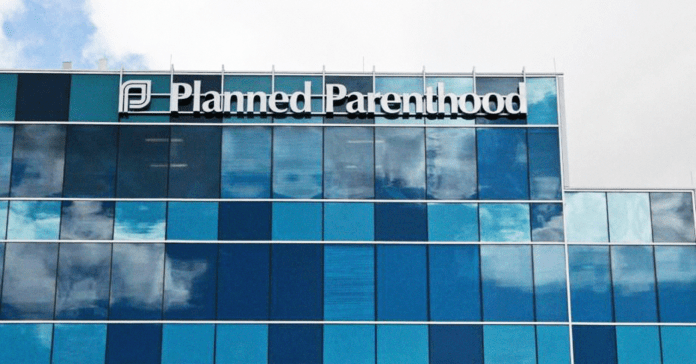 Planned Parenthood of San Antonio and Houston do not intend to return Payroll Protection Program loans they received under the first COVID-19 relief bill passed by Congress last spring, the Dallas Morning News reports. Both agencies received $1 to $2 million in assistance.
They are among 38 Planned Parenthood affiliates around the country ordered by the U.S. Small Business Administration to return the money.
"We have no plans to return these essential funds," said Jeffrey Hons, CEO of the South Texas location in San Antonio, in a statement provided to the DMN.
Planned Parenthood of Greater Texas, the only other Planned Parenthood to receive PPP funding, did return its $2 million to $5 million loan.
Sarah Wheat, chief external affairs officer for the Dallas-based family planning clinic, said it wasn't worth the fight.
"Elected officials singled us out based on political reasons," she said. Planned Parenthood is a frequent target of political conservatives because it provides abortion services.
Meanwhile, the Houston and San Antonio offices have not heard from the SBA again.