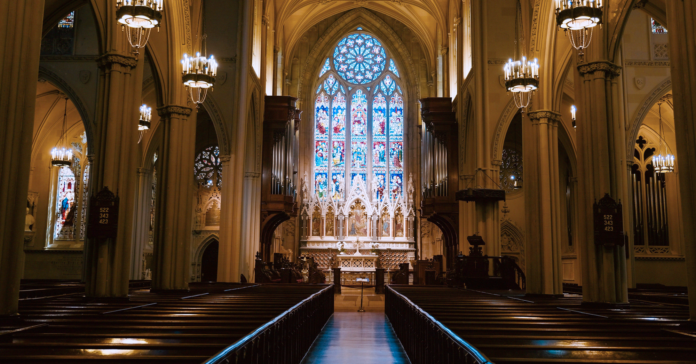 Hardline GOP leader Steven Hotze and three pastors petitioned the Texas Supreme Court Monday to have the Harris County stay-at-home order ruled unconstitutional.
The group argues that Harris County Judge Lina Hidalgo's order infringes on their first amendment rights because it forces religious leaders to conduct services by video or teleconference. They also allege a second amendment infringement from the order's closure of gun shops.
Hidalgo's executive order does not list gun shops as essential businesses that may remain open, but it also does not mandate that they close. An opinion from Texas Attorney General Ken Paxton makes it clear they may remain open.
"People of faith are prohibited from worshipping in person, most private businesses are prevented from operating, gun shops are ordered closed, and people are not allowed to associate together in groups — these are some of the individual freedoms Judge Hidalgo has chosen to sacrifice," the petition reads.
Hidalgo's order requires the closure of nonessential businesses. Residents are directed to stay at home unless headed to the grocery store or pharmacy, exercising, picking up takeout from a restaurant or working for an essential business.
All of Texas' major metropolitan areas are under stay-at-home orders to try to stem the spread of coronavirus. Hidalgo and her counterparts around the state are expected to extend their orders.
So far, 2,877 Texans have tested positive for COVID-19. The disease is responsible for 38 deaths around the state.