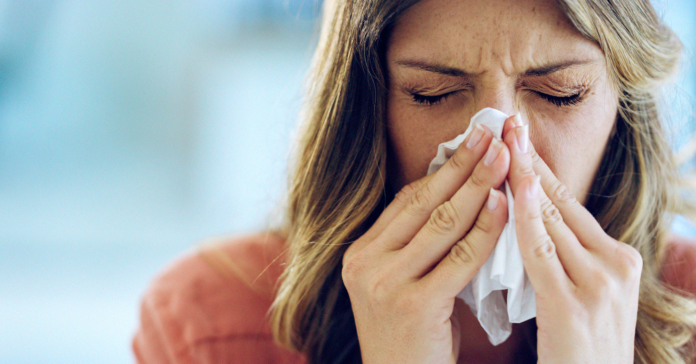 A federal judge has halted Dallas from implementing a new ordinance requiring private employers to provide sick time. The preliminary injunction issued yesterday by U.S. District Judge Sean Jordan is based on a state law that prevents cities from enacting local sick leave laws.
"As a pandemic shatters the health and financial stability of millions across the nation, this court ruling is particularly insidious and a slap in the face to the hundreds of thousands of workers who keep Dallas running," Texas Organizing Project Deputy Director Brianna Brown told the Dallas Morning News.
The lawsuit was brought by two Collin County residents and was filed just two days before the ordinance was to take effect April 1.
The measure approved a year ago by Dallas City Council mandated businesses provide one hour of paid sick leave for every 30 hours worked. Businesses with five or fewer employees and independent contractors are exempt.
The federal stimulus bill approved by Congress to help the country weather the strains of COVID-19 includes funding for up to two weeks of paid sick leave for employees unable to work due to coronavirus. That money is available only to businesses with fewer than 500 workers.